Sale!
BIOAQUA 10pcs/lot Moisturizing Vitamins Hyaluronic Acid Serum
Brand: BIOAQUA
Item : Hyaluronic Acid Serum
Net Wet.:5ml / bottle
Rich in hyaluronic acid ingredients to help the skin to add water to relieve dryness
Sodium hyaluronate, glycerol, folic acid, a variety of vitamins and other nourishing moisturizing ingredients
Gentle care of the skin, deep nourish
Texture clear and moist, fresh and not sticky
Delicate and smooth, easy to absorb
Combination set, a set of 10 bottles, more affordable
Beautiful outer packaging, good quality, whether it is for themselves or as a gift is very suitable
Compare
Description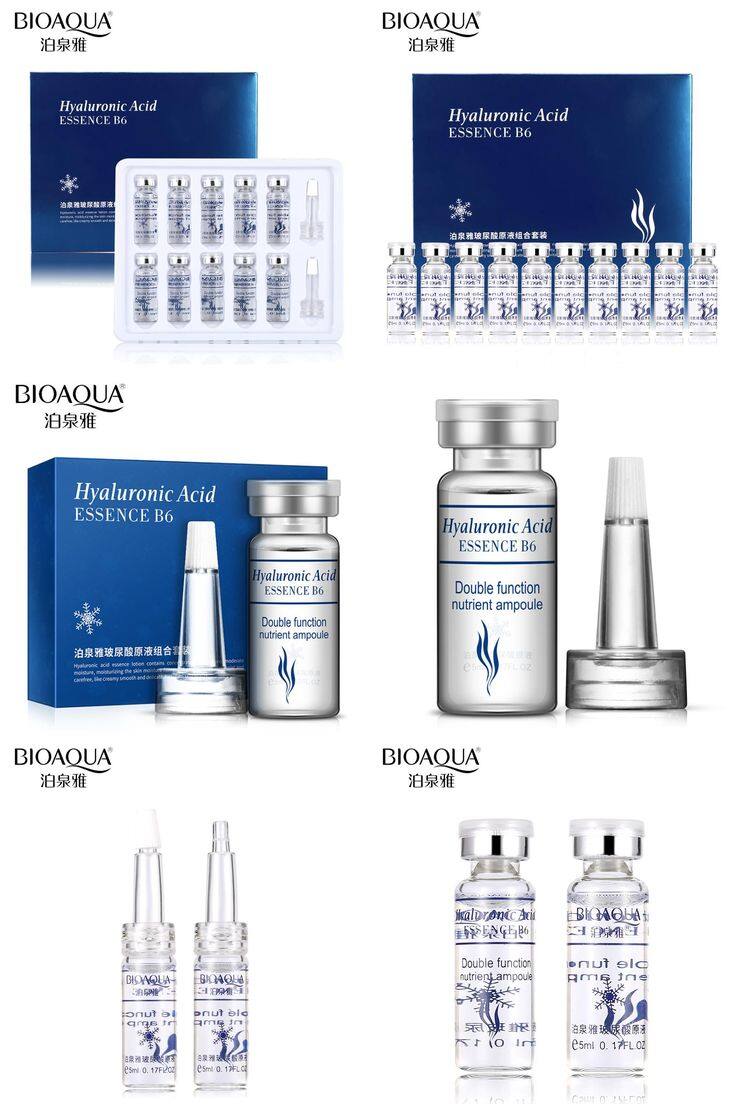 Only logged in customers who have purchased this product may leave a review.