Sale!
Lanbena TCM Scar and Acne Mark Removal Gel Cream
Ready stock
Fast Delivery
Ship out within 24 Hours from KL
100% Authentic Product
LANBENA TCM SCAR AND ACNE MARK REMOVAL GEL OINTMENT
Use the advanced scar and acne mark removal an repairing technology, choose asiaticoside, heparin, allantoin, carbomer and other raw materials for processing.
It is easy to penetrate e cortex,soften the scar tissue, promote the skin's natural renewal and healing, quickly heal the scars, regulate the oil secretion of the skin, prevent the redness and swelling caused by the sun as well as scar inflammation and hardening, and shorten the scabbing time.
Besides, it also has the anti-inflammatory, bacteria elimination, beauty and skin nourishing, scar and acne mark removal, and makes the skin smooth, soft, beautiful and texture.
Compare
Description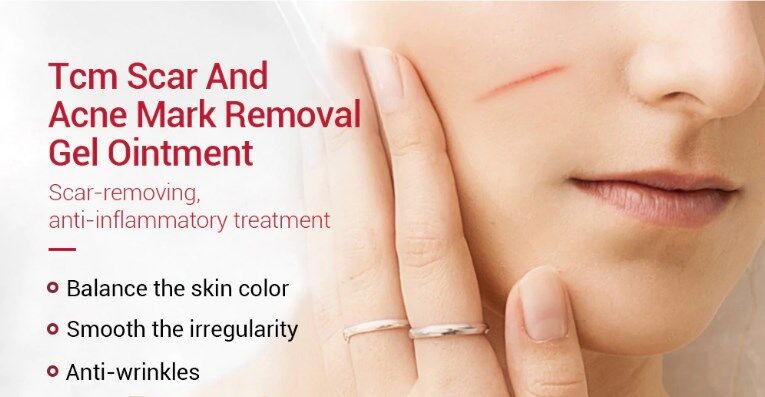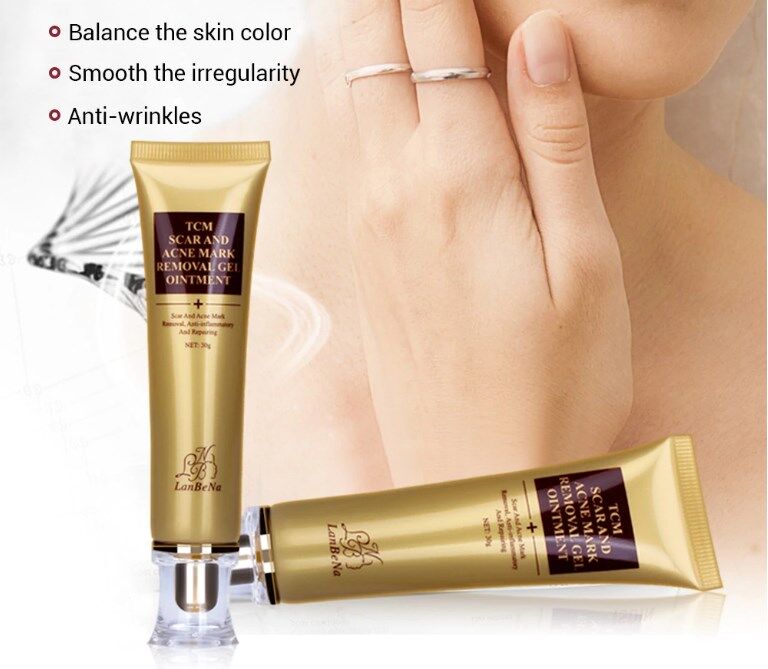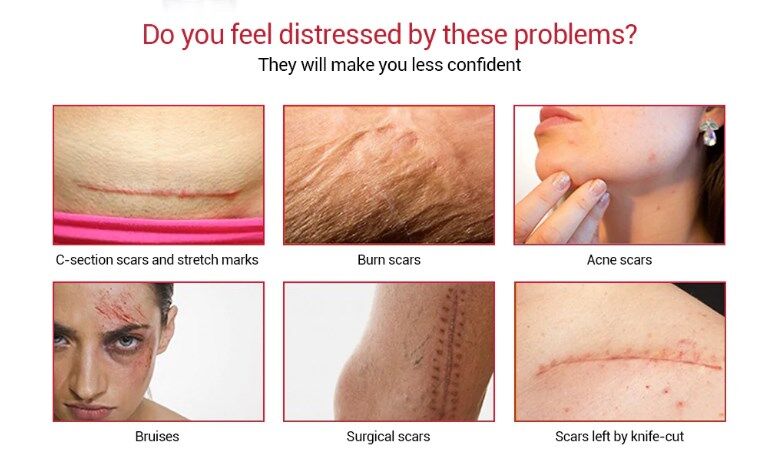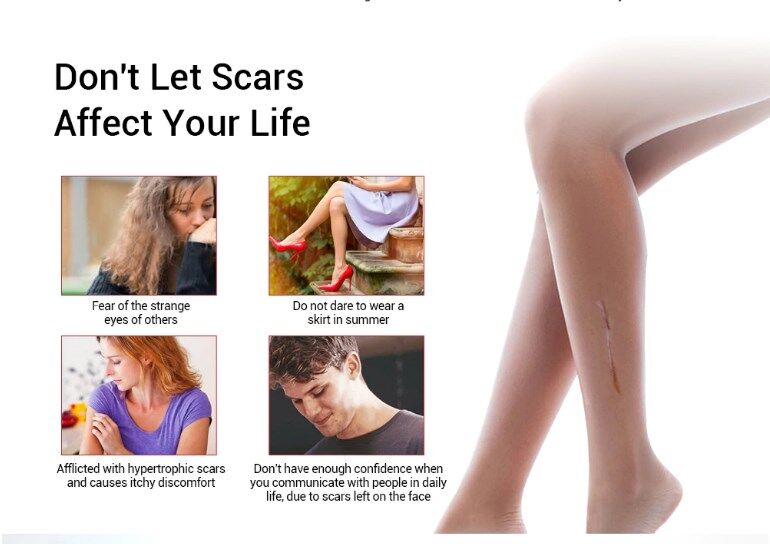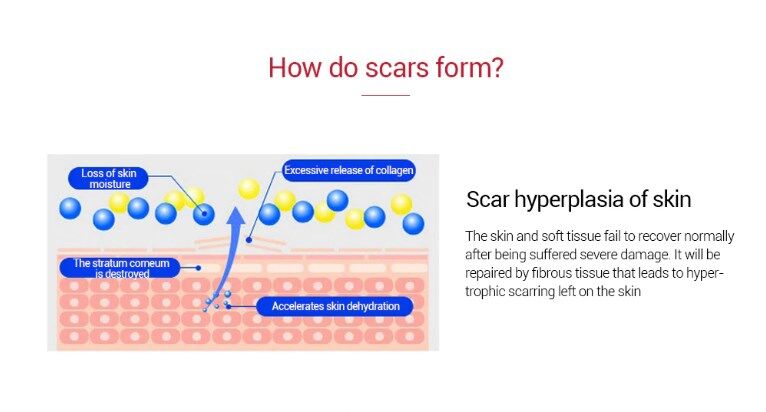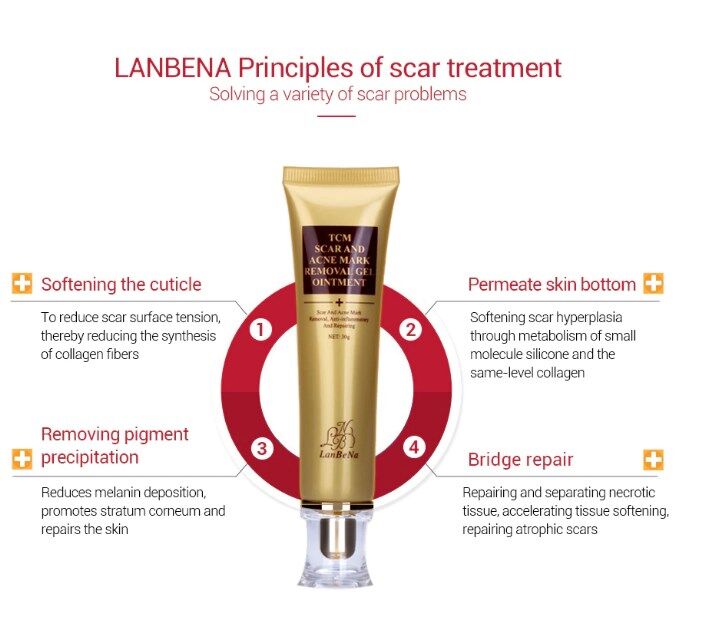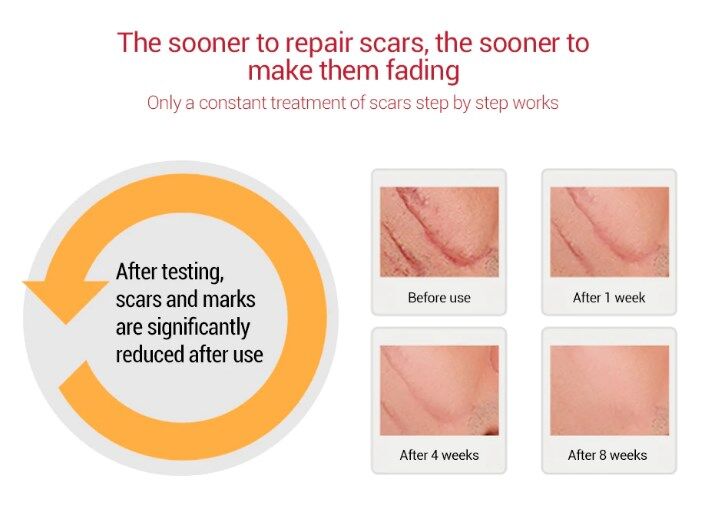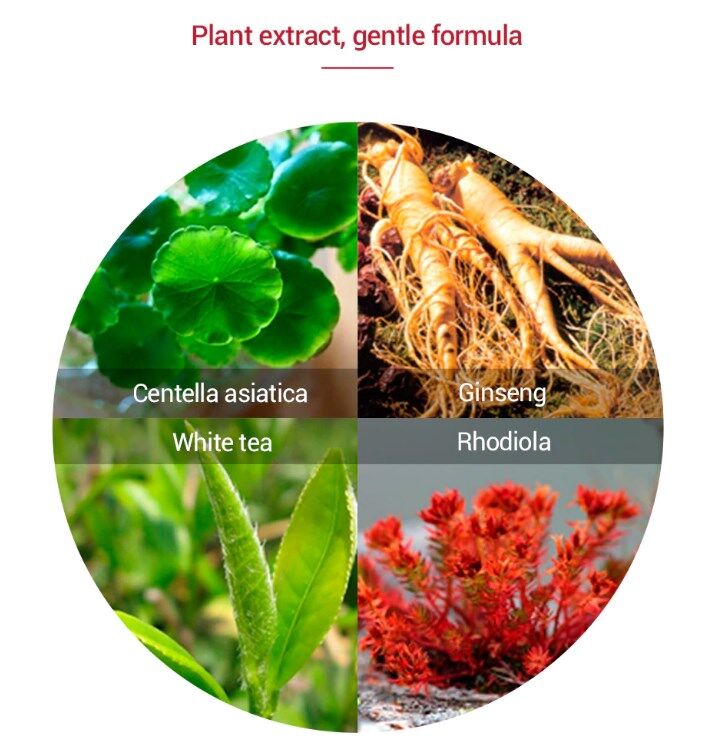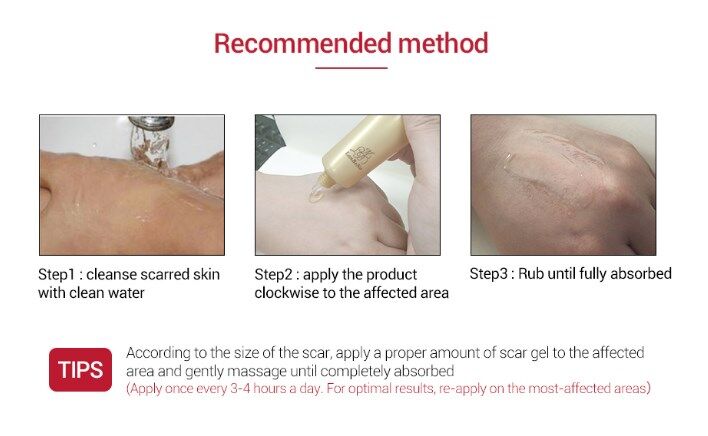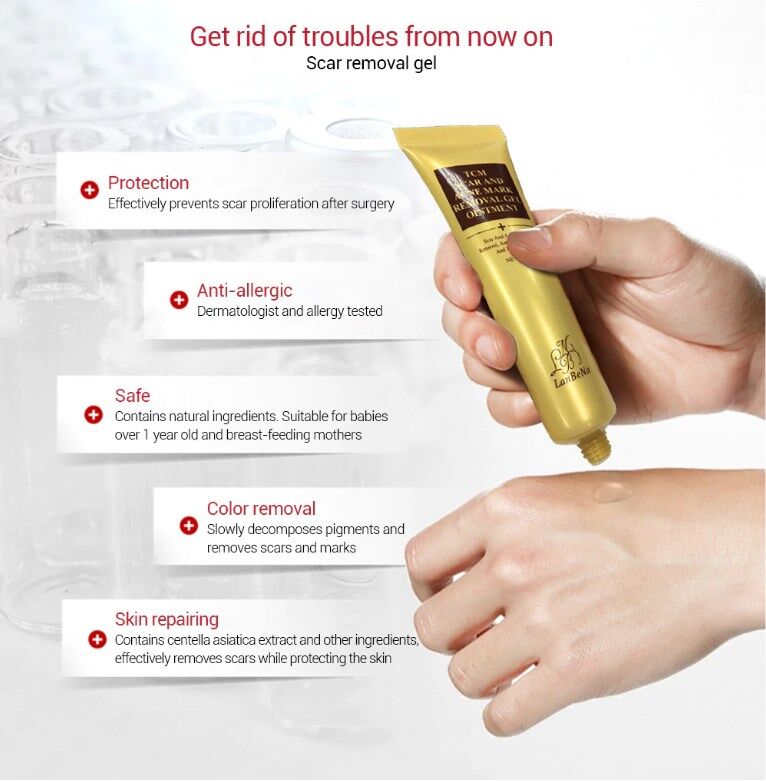 Only logged in customers who have purchased this product may leave a review.