Sale!
Remax 610D In-Ear Earphone Stereo Bass Sound Noise Isolating with Mic for Phone Computer MP3/4 Music Player-Black
100% Original Brand
Model: 610D
Ship out within 24 hours from KL
Sound Quality: Exclusive sound chamber design engineered in highest quality standard, it offers high resolution sound with impeccable bass.
Sound effect: The trumpet adopting interference-reduction technology brings you unique auditory experience.
Material:Ultra lightweight design high quality dynamic drive integrated into finely crafted aluminum alloy shell.
Premium rubber Earbud : clear, natural, unique sensing technology,comfort fit to your ears.
Built-in:Neodymium iron boron magnets strongest drive unit, Microphone and Multifunction Control: Answer Calls
Compare
Description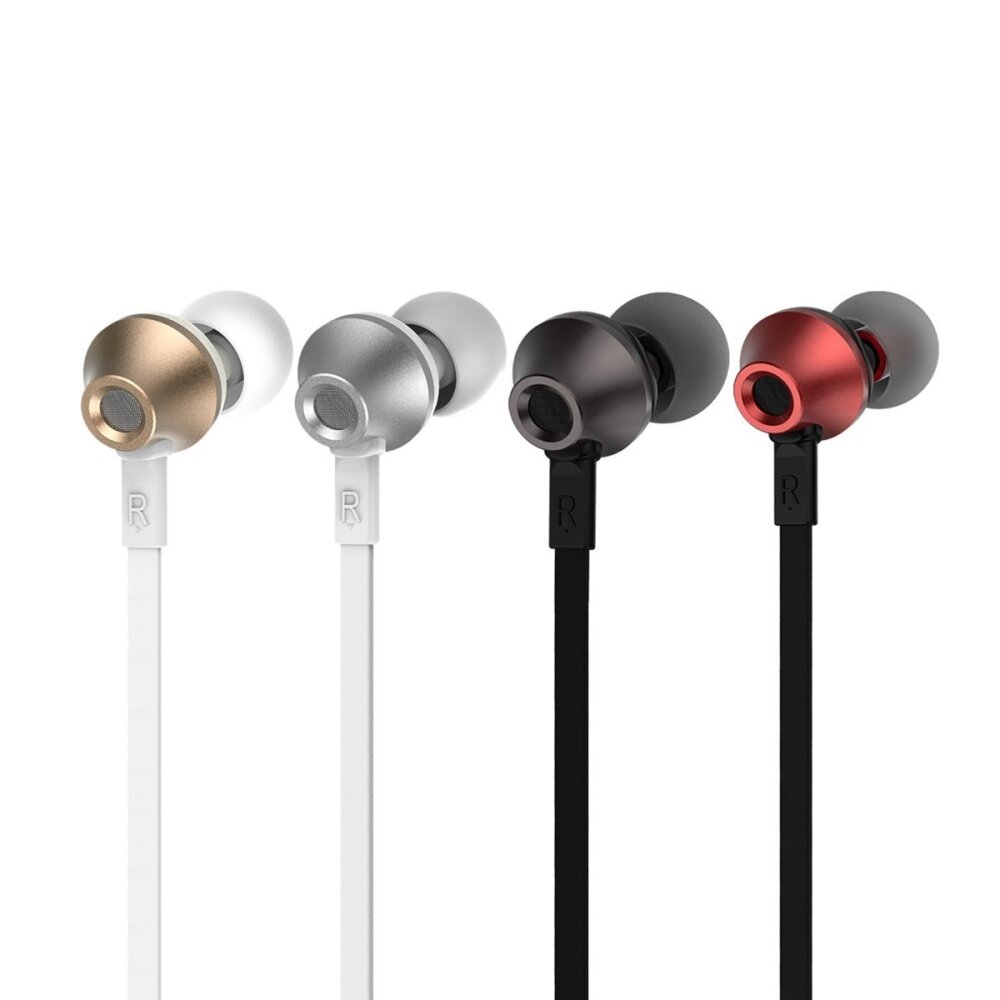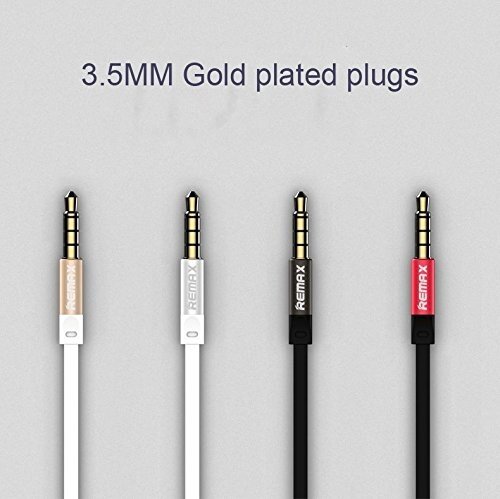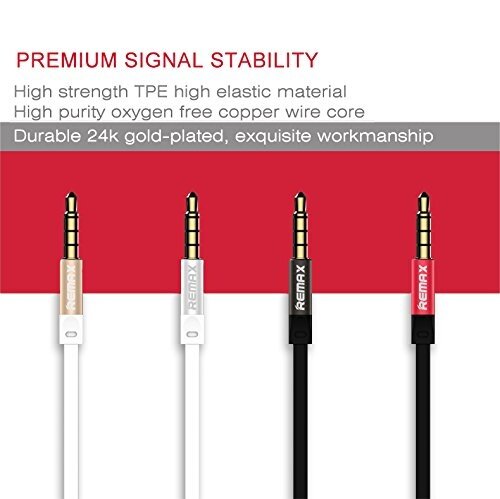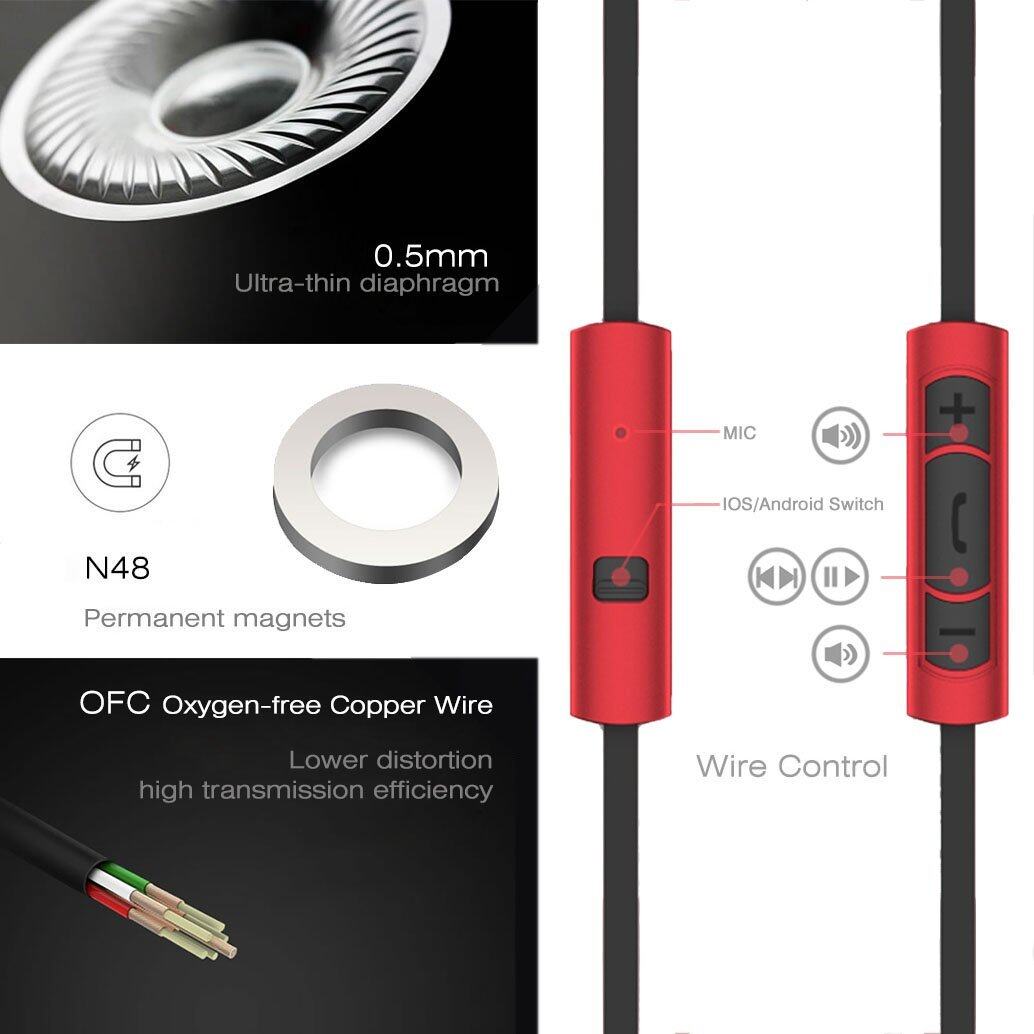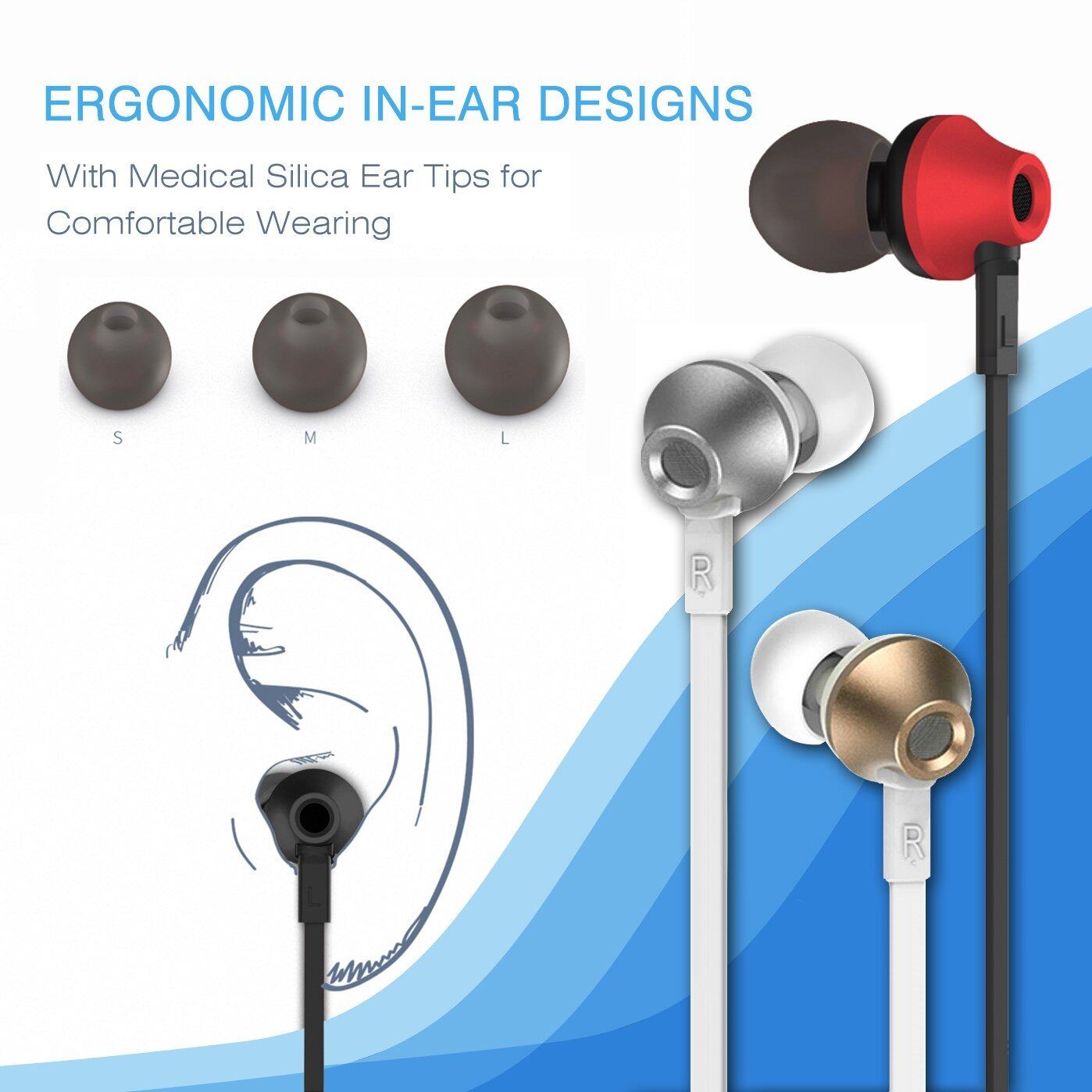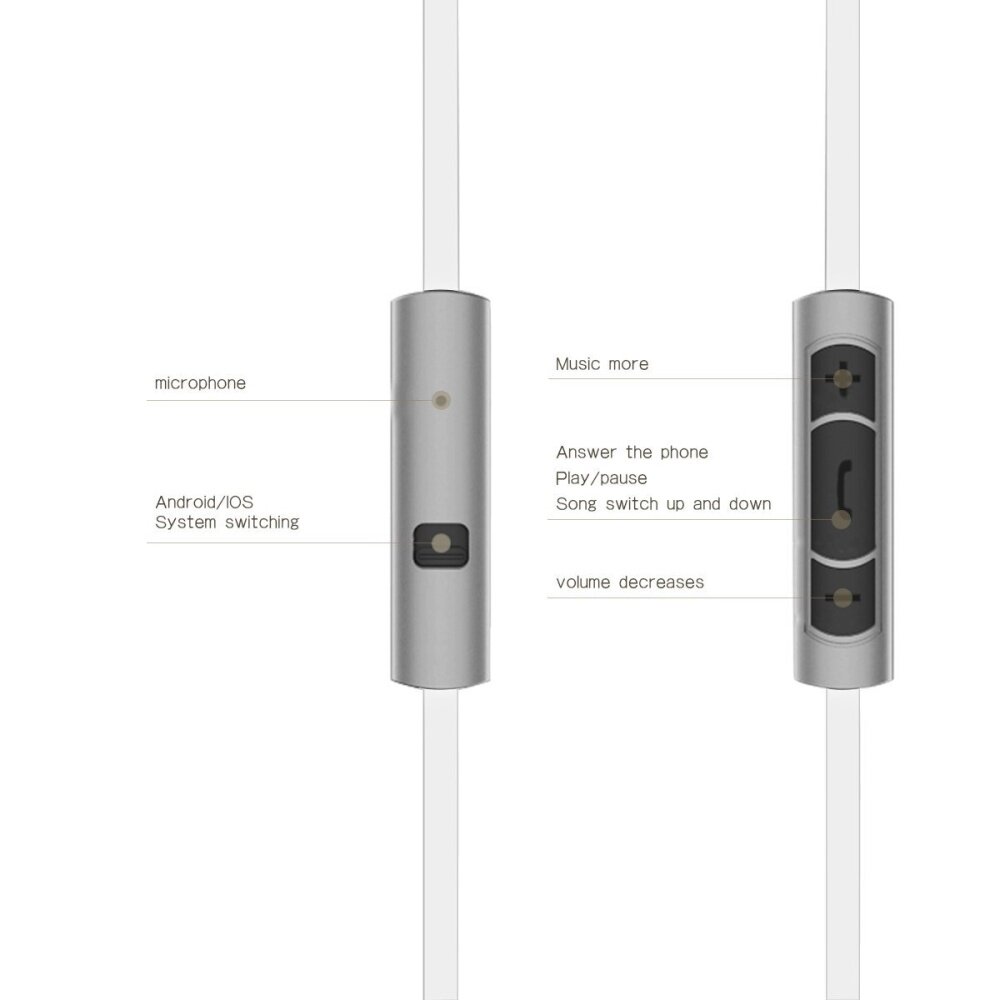 Only logged in customers who have purchased this product may leave a review.