Sale!
Rozia HR765 electric brush,temperature 180 degrees
Brand:ROZIA
Model:ROZIA HR764
With ion production technology
Auto-off
Auto power off after 30 minutes
Has on / off button
Thermostatic safety system
Has temperature setting
Adjustable at 14 temperatures
Have a screen
LED display
Wire rope
Wire length 2.5 meters
Combing and simultaneously smoothing the hair
Adjustable temperature range: 140 to 220 degrees centigrade
Has a temperature indicator
Quick warming
Ergonomic design
In both black and white
Exquisite and stylish design of the product
A tip gel brush to prevent burning and damage to the skin and hair chives
One of the company ROZIA whose sales worldwide has been extraordinary.
Another product of the company is Rosay HR766 thermal brush .
Compare
Description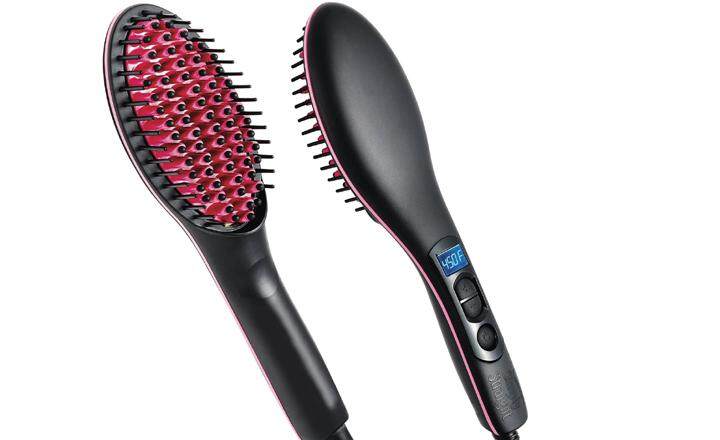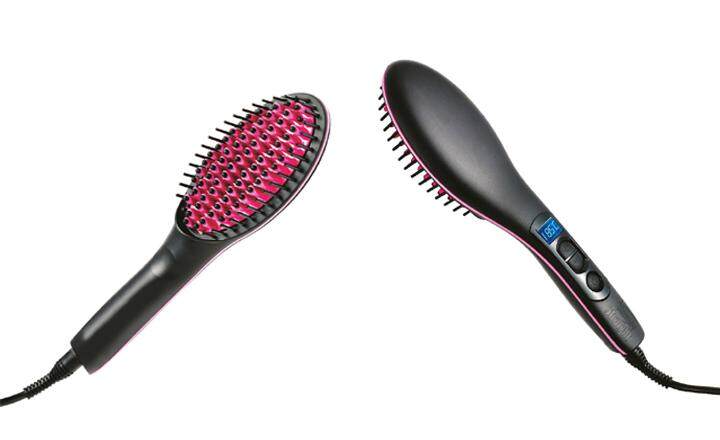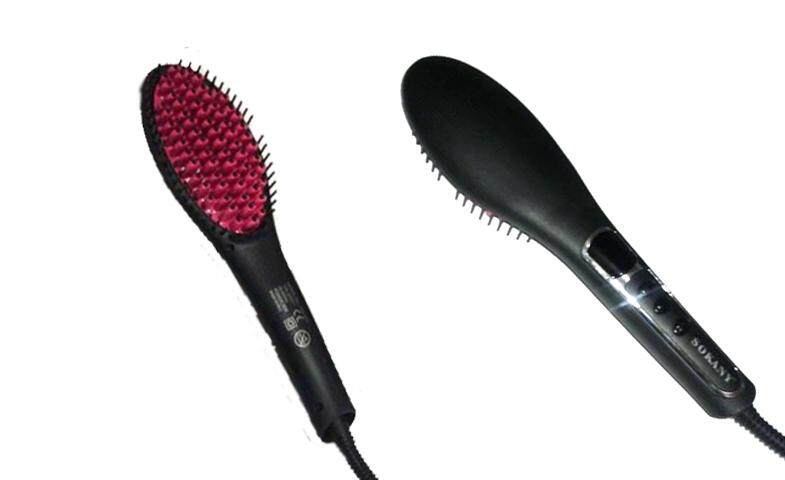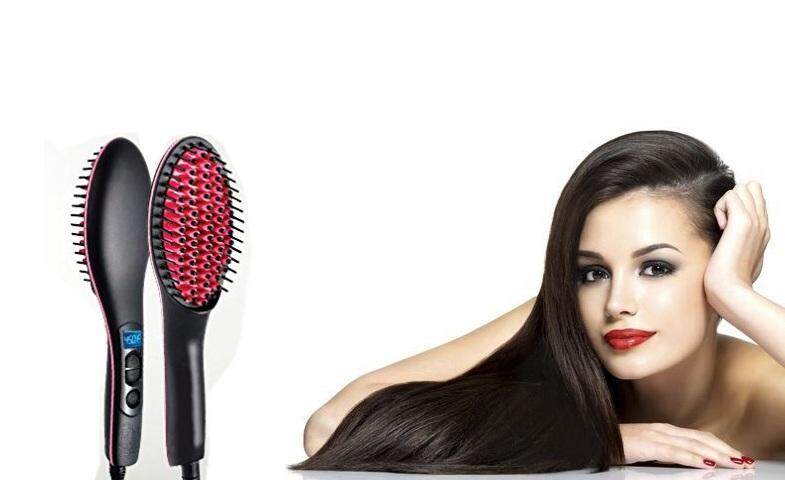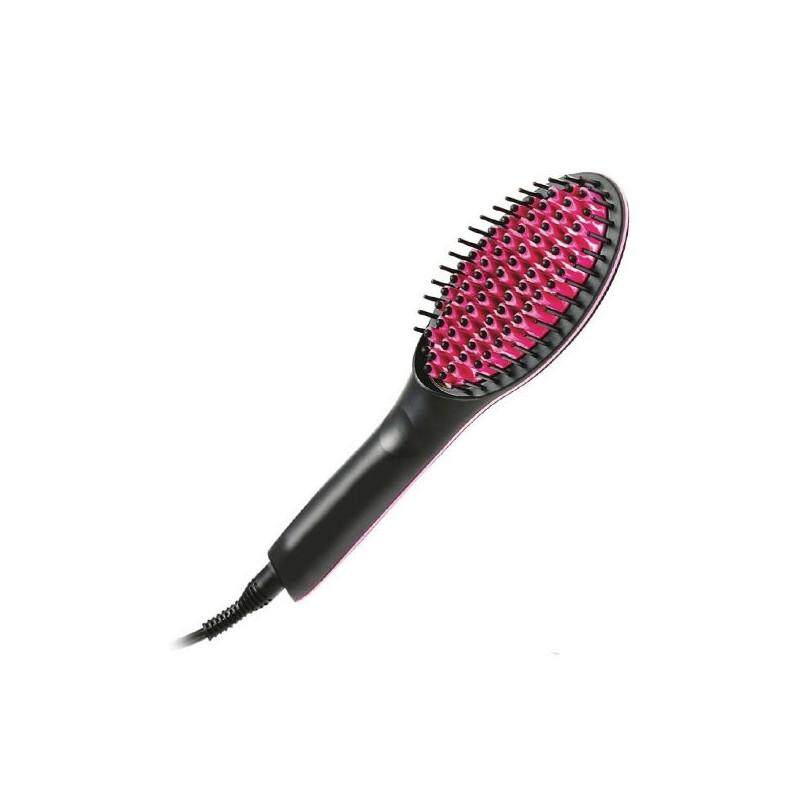 Only logged in customers who have purchased this product may leave a review.