Sale!
Whitening Cream, Pretty Cowry Body Cream for Dark Skin, Neck, Sensitive Areas,Elbow, Inner thigh, Knee Body Armpit Cream Skin Beauty Whitening Skin Care (Red) Free Lip Balm
➤Widely Used: Suitable to be used on lips, areola, armpit, nipple,knee and other private body parts. Instant whitening tone in skin surface, smooth and whitening the skin. It is also safe for oily, dry and combination skin types.
➤Whitening and Nourishing: Our whitening cream helps to repair thick pores, dilute melanin and remove peculiar smell so that the skin whitening smooth. More over it can resist bacteria and eliminate the odour etc.
➤Improve Dull & Uneven Skin: It helps to discharge excess melanin on the skin surface and remove the keratin and dirt from the pores. Moisturizing, tighten and tender your skin and promote cell metabolism, restore skin elasticity.
➤Natural and Safe: The armpit whitening cream Contains a variety of extraction essence, which are safe, mild, natural, skin-friendly, non-toxic and harmless to your skin.
➤Usage: After cleaning the skin, take appropriate amount of products. Evenly applied to the skin, Gently massage to absorb. Suggestions sooner or later.
Compare
Description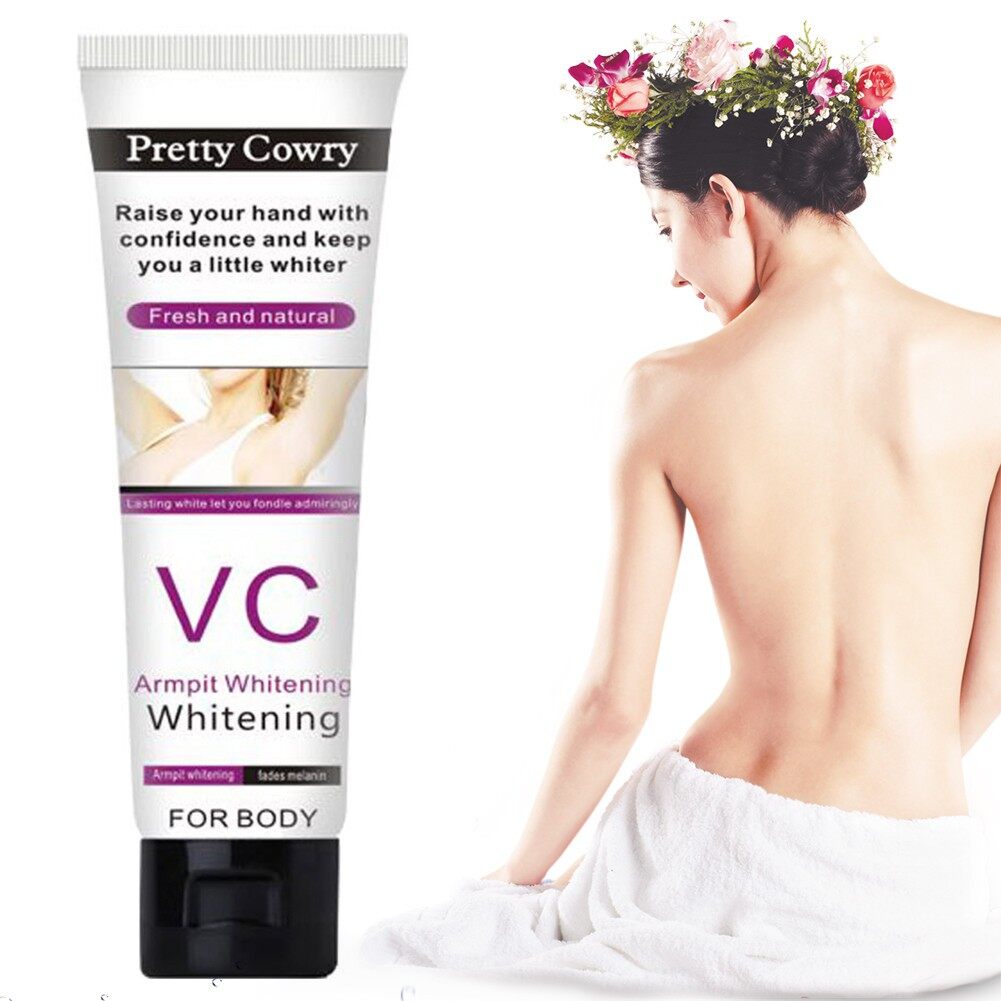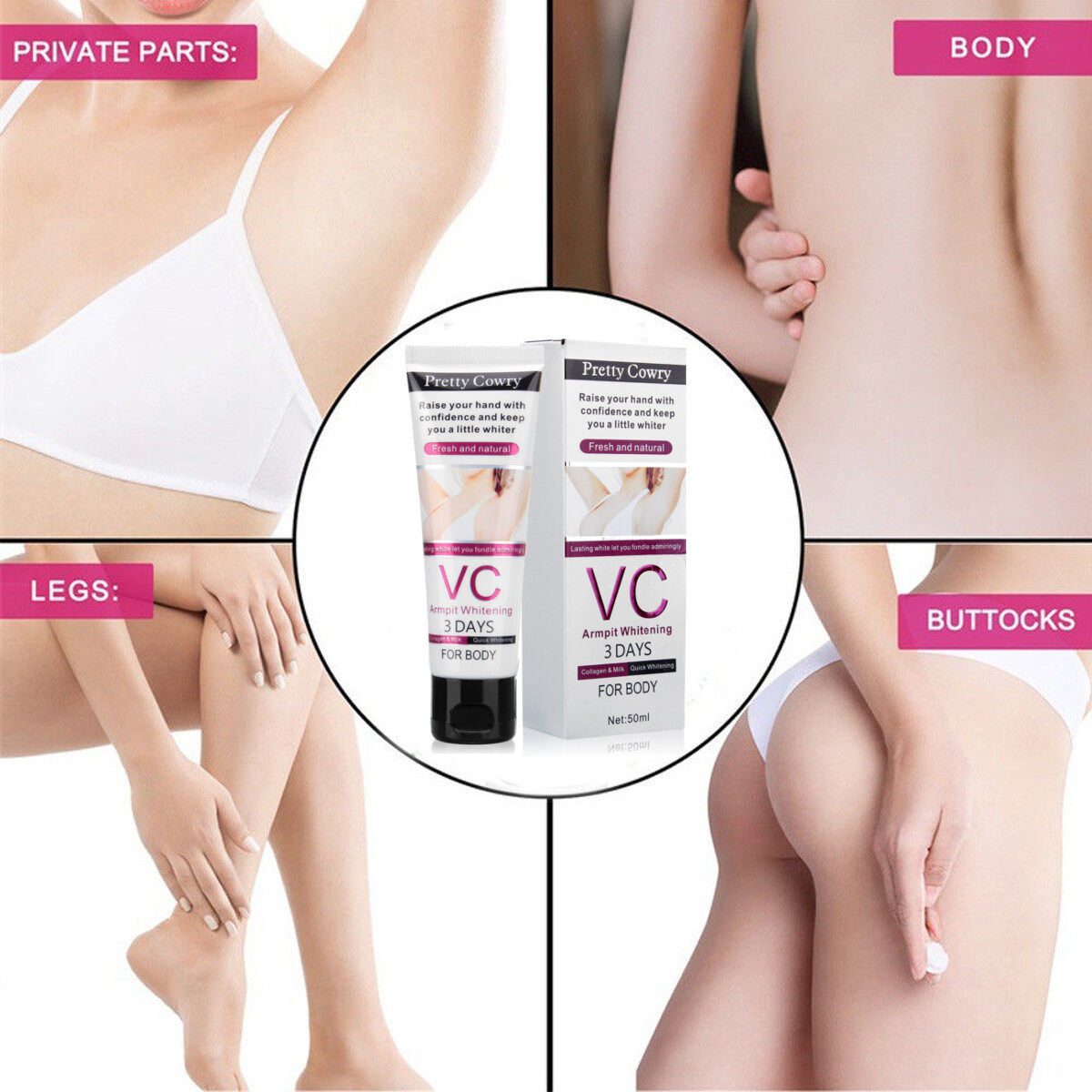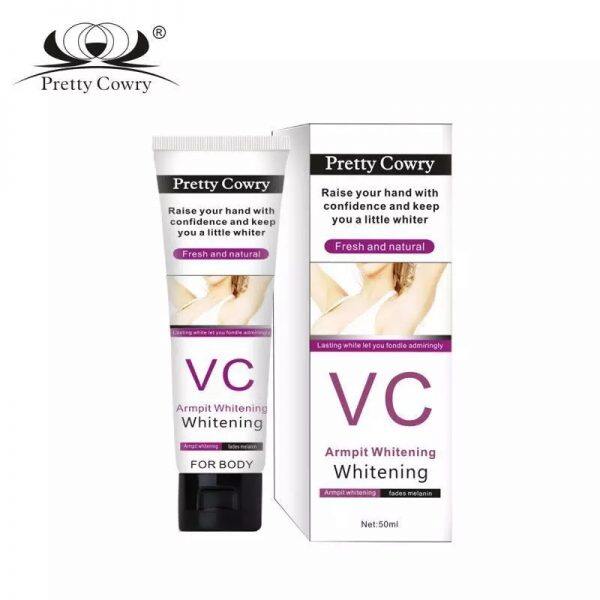 Only logged in customers who have purchased this product may leave a review.