Sale!
100% Original ] One Spring Professional Slim Cream Body Shaping Slimming Gel 60g
Ready Stock
Fast Delivery ( 1-3 days )
An intensive detox and slimming formula.
Improves circulation and fat burning for effective inches loss. Apply on its own, or use Super Cheep Sweet Sweat Waist Trimmer Belt for a synergistic effects for even greater slimming effects.
Not overly hot – bearable. Doesn't irritate the skin.
Non-sticky or greasy formula. Easy to apply and spread it on. No vigorous massage steps needed. You can apply before you go to work in the morning, or evening before you retire to bed. Great news for busy individuals who want actual inches loss.
Delicately fragranced. No overly strong fragrance that can drown out your perfume.
Also reduces the appearance of cellulite for smoother looking skin, without the unsightly dimpled texture
Compare
Description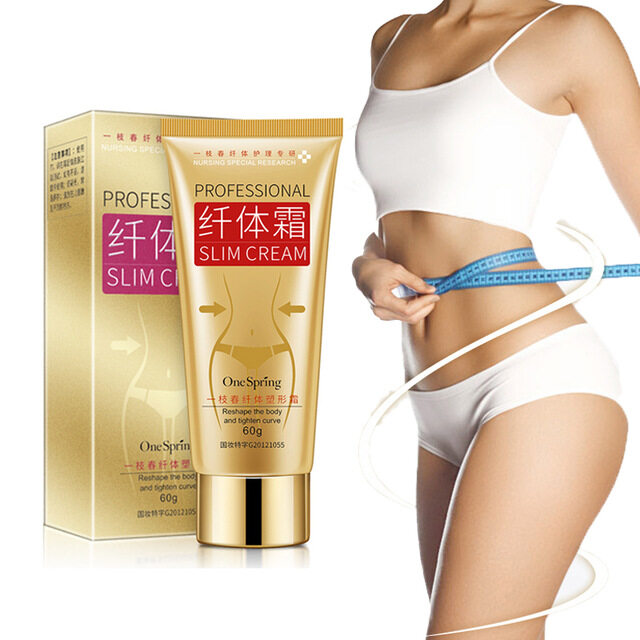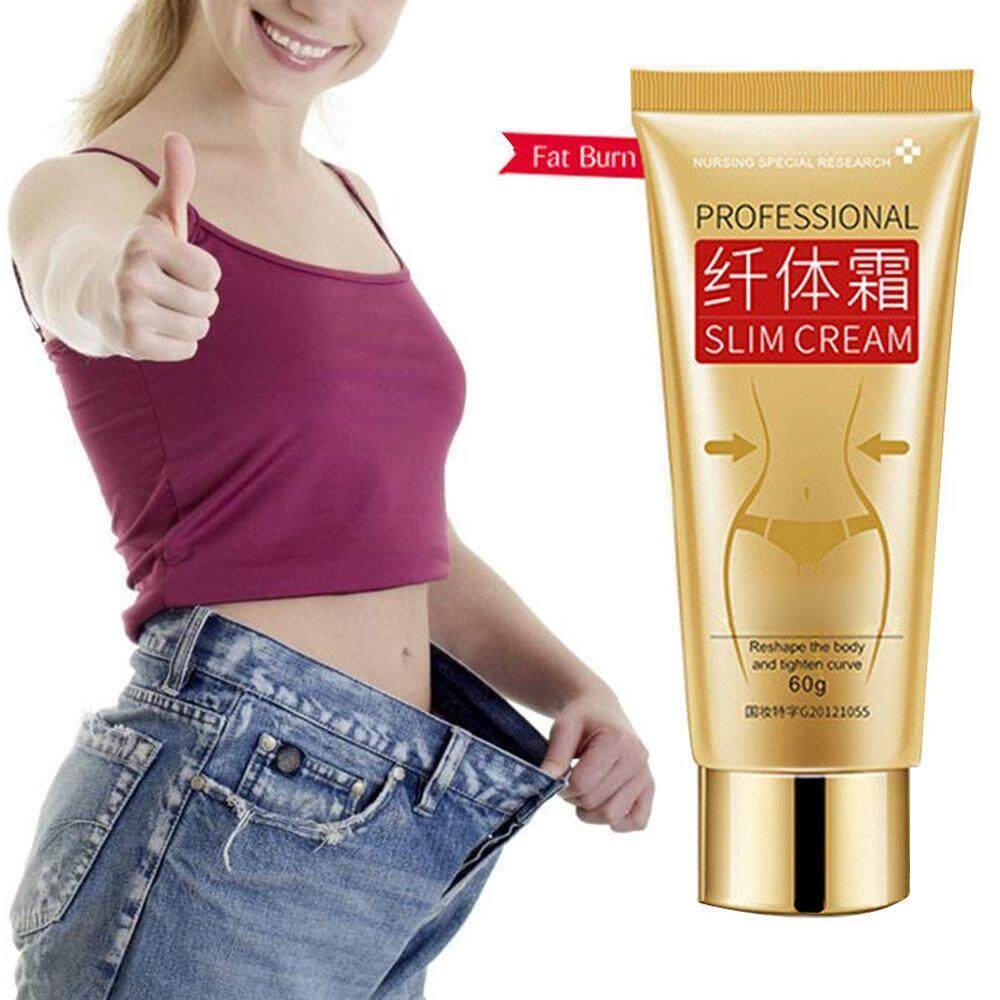 nal Slim Cream Body Shaping Slimming Gel 60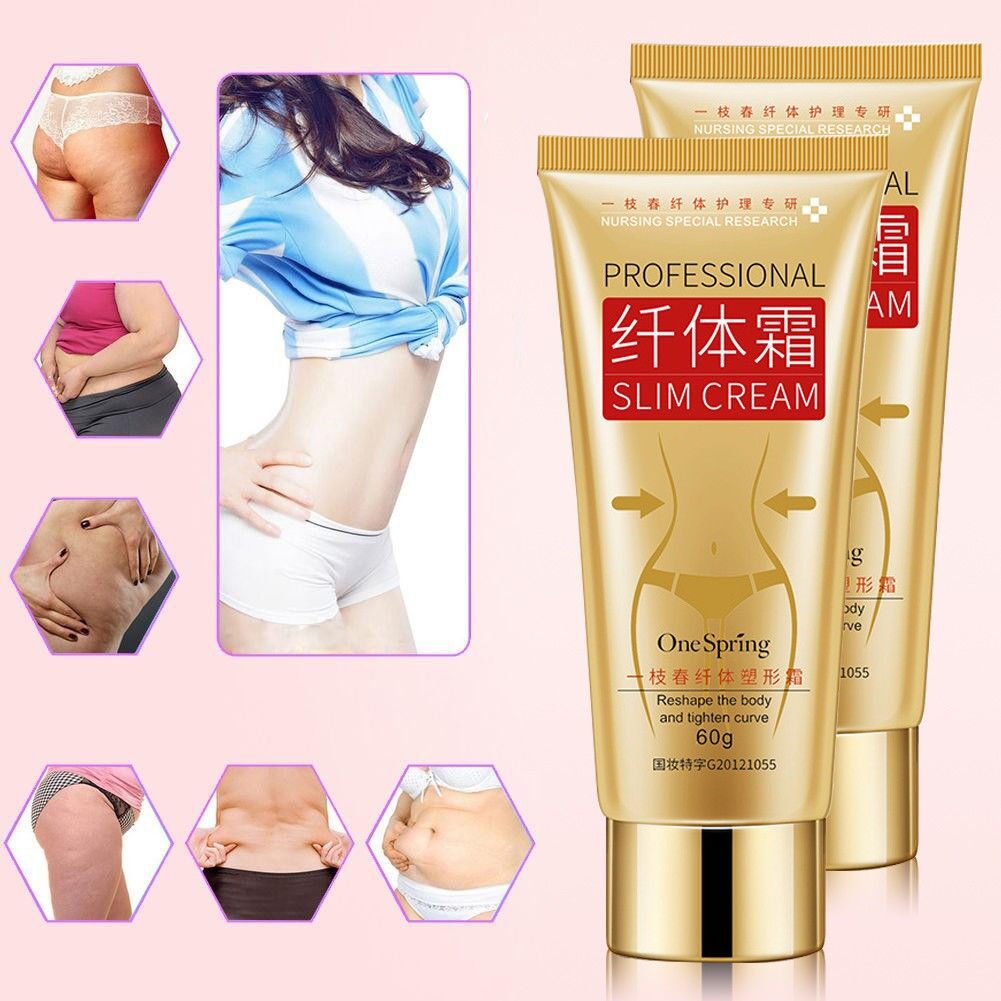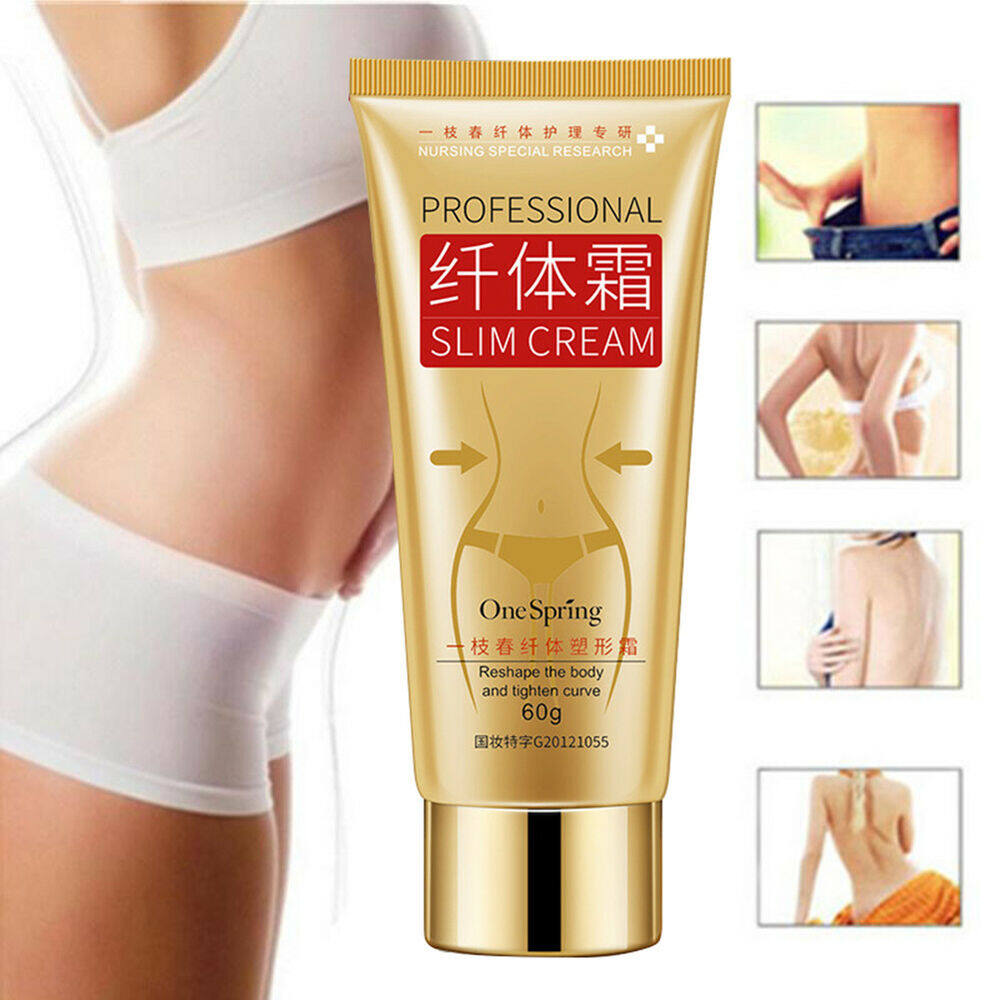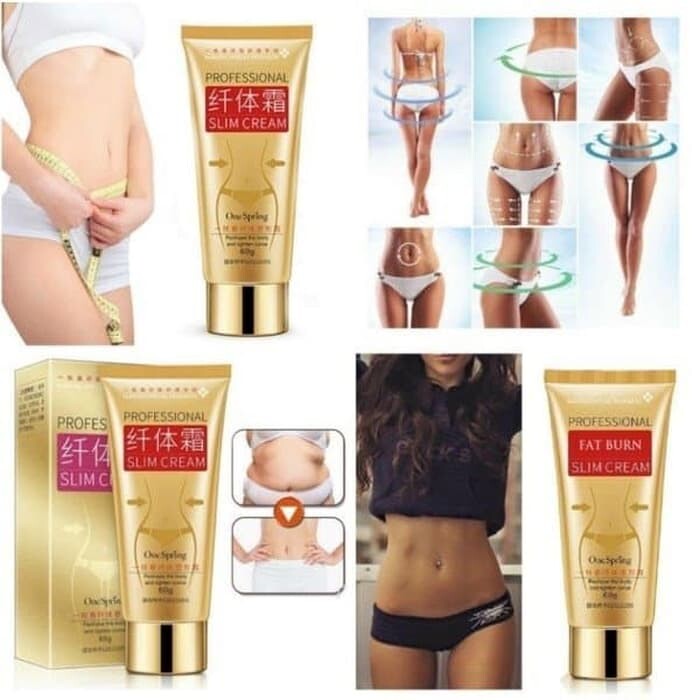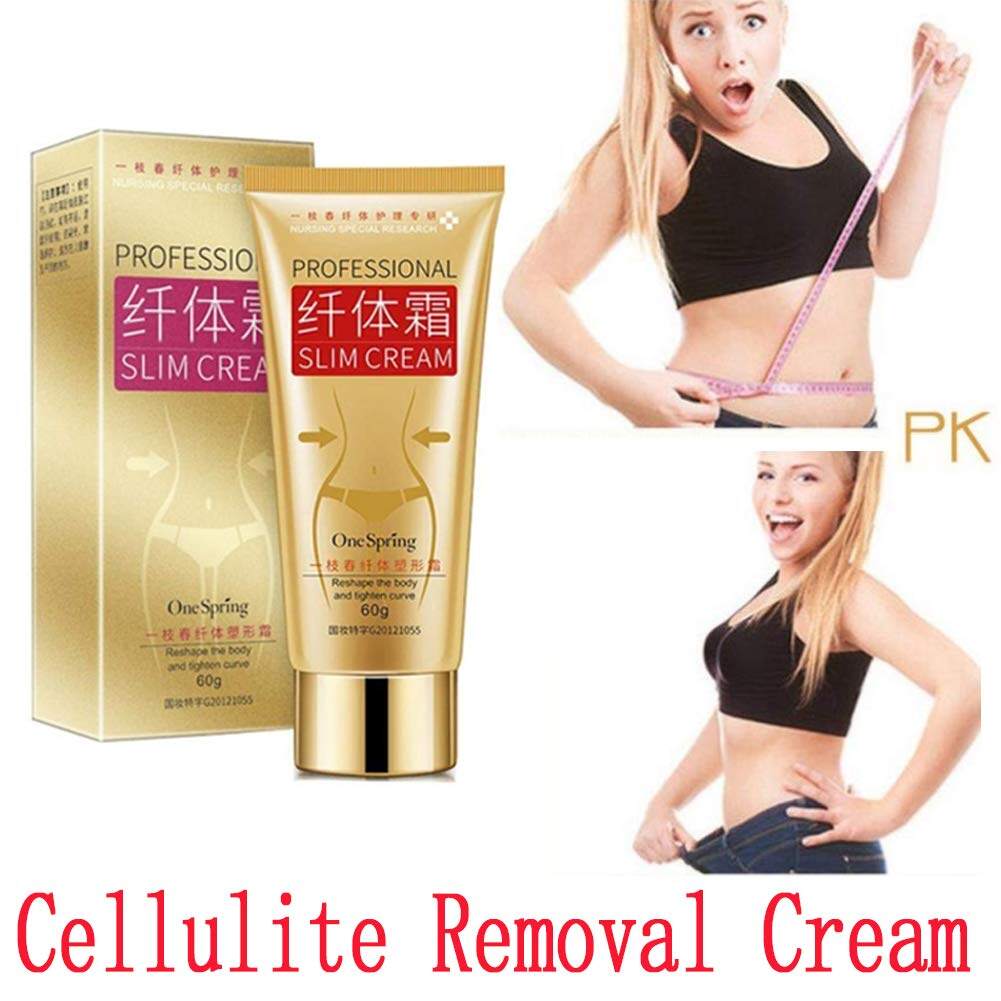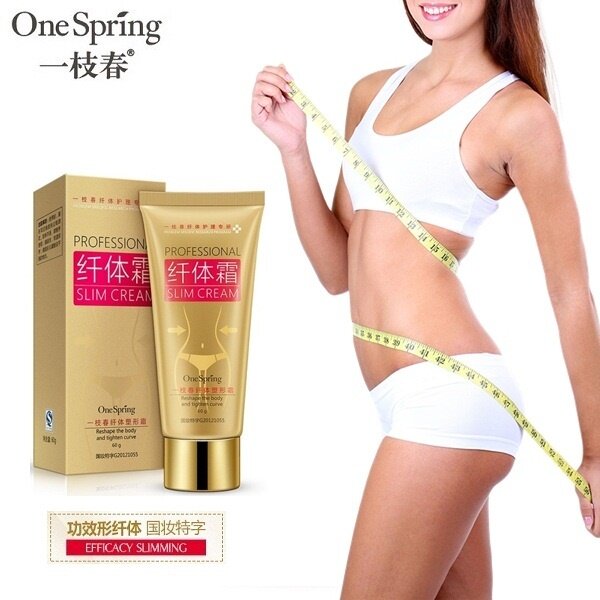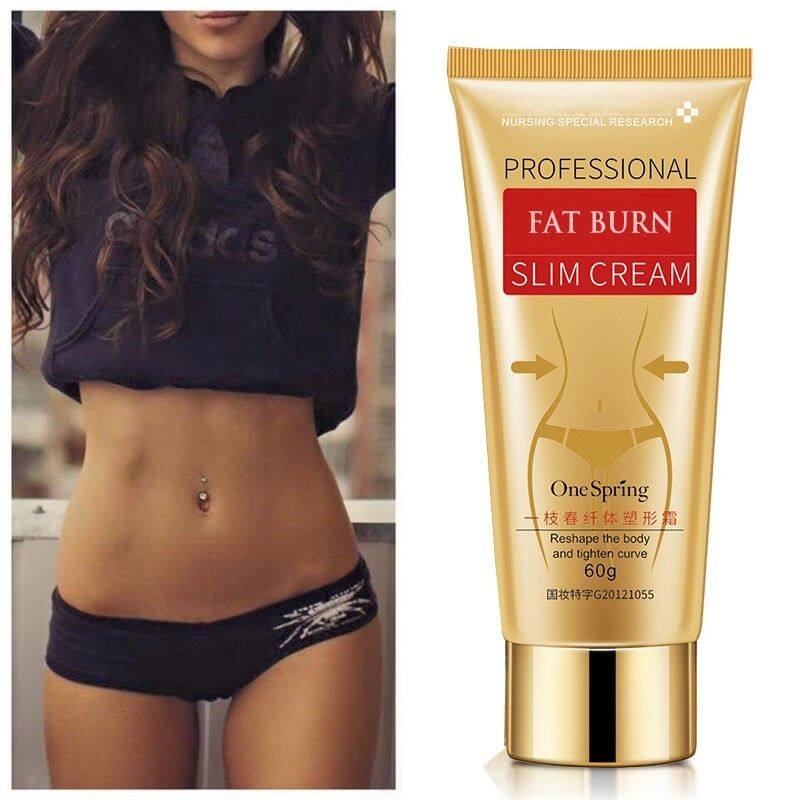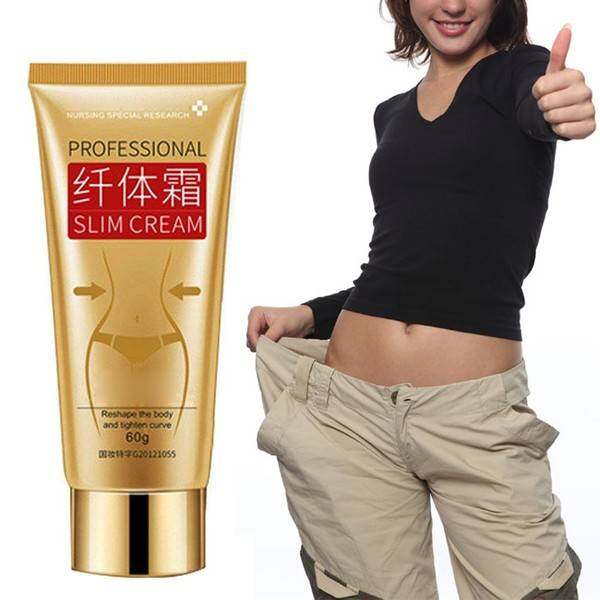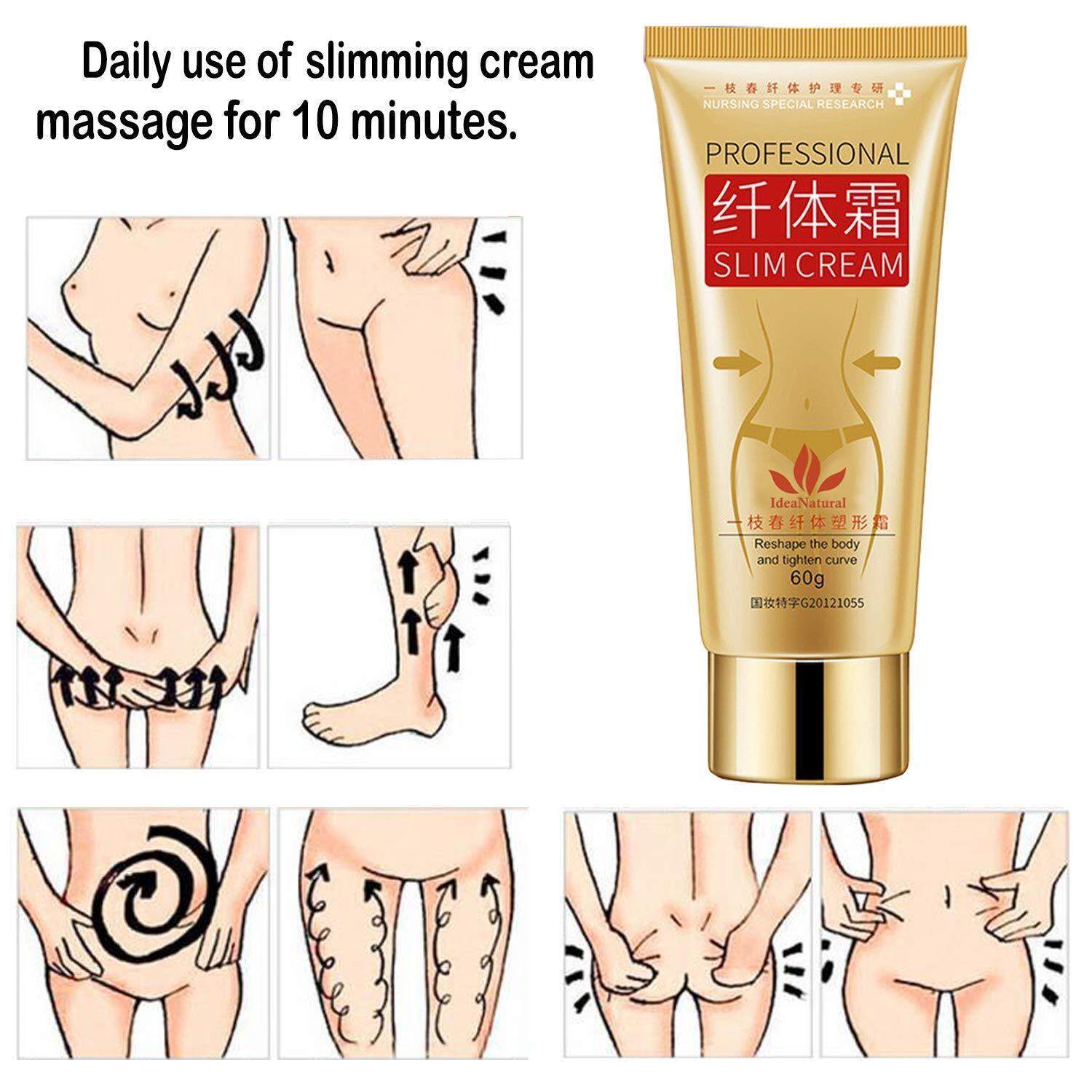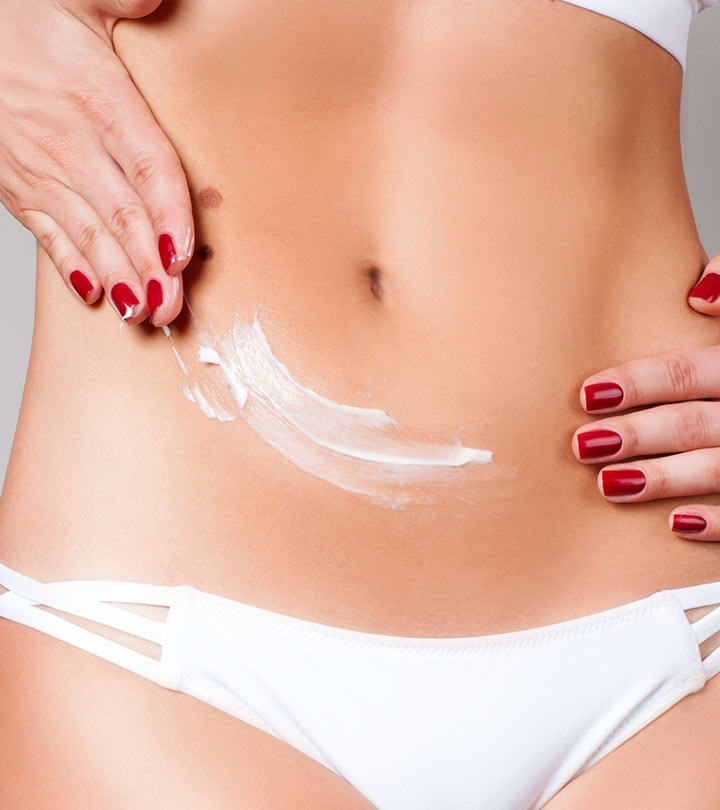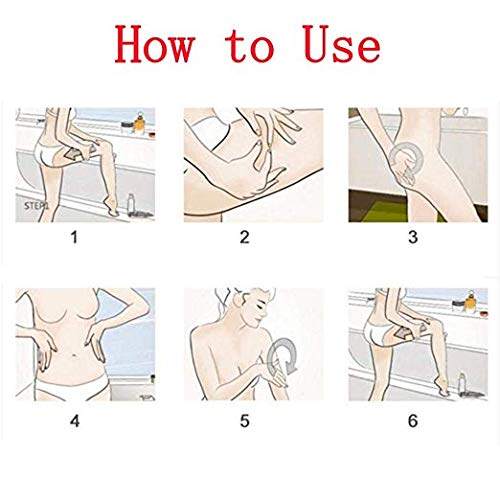 Only logged in customers who have purchased this product may leave a review.