Sale!
Buttock Enhancement Massage Cream Hip Lift Up Butt Firm Skin Enlargement by Melex
Condition: 100% New
Brand new and high quality.
It is helpful to body, emotion and skin.
Relieve tension, promote deep sleep.
Delicate fragrance can calm emotion and relieve female of female during menstruation.
Good effects of balance oil secretion for oily, dry and sensitive skin.
Compare
Description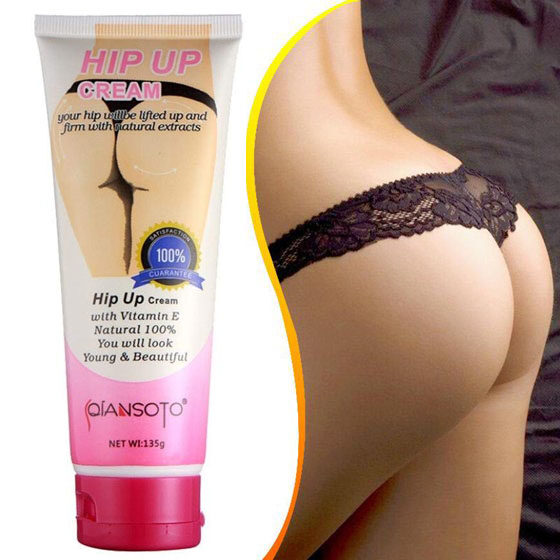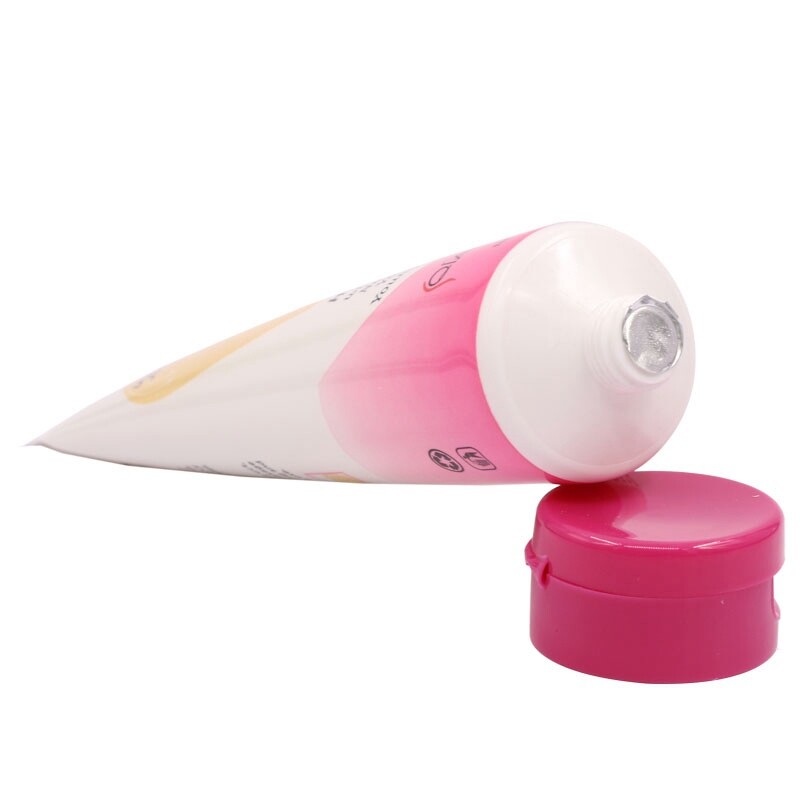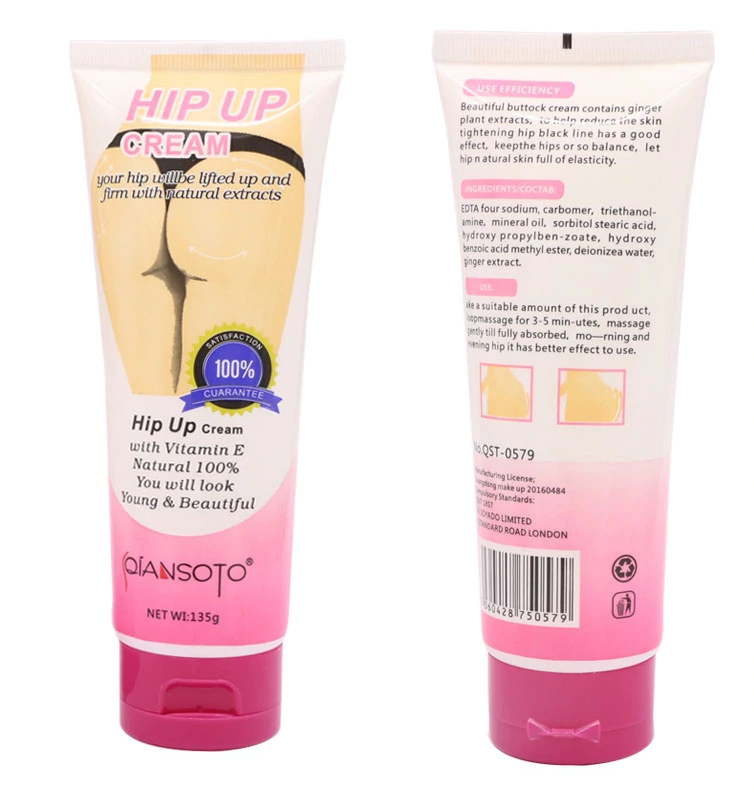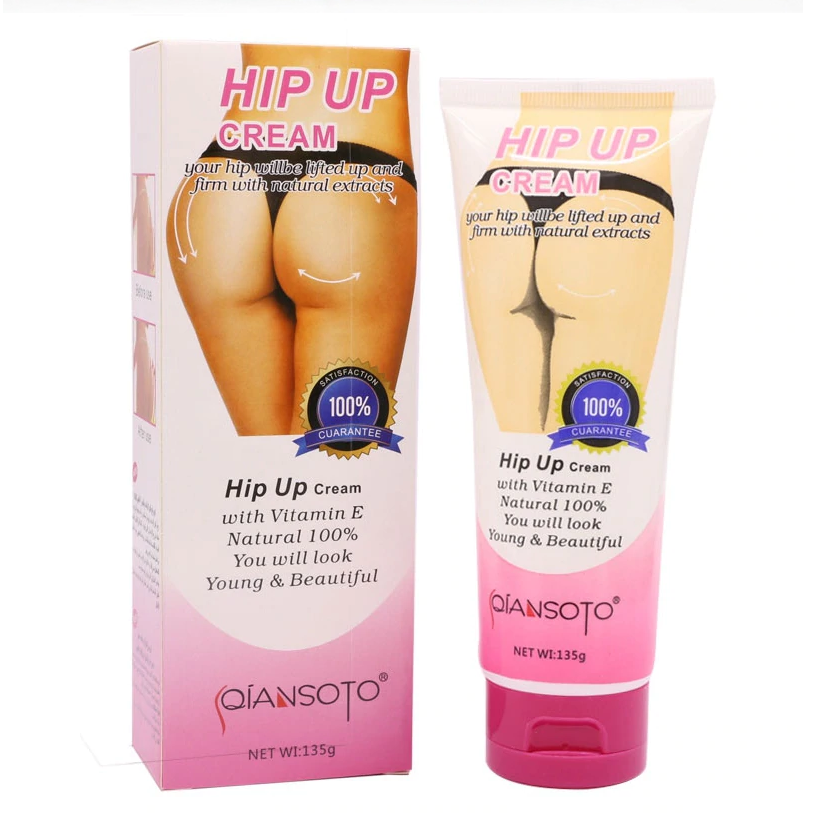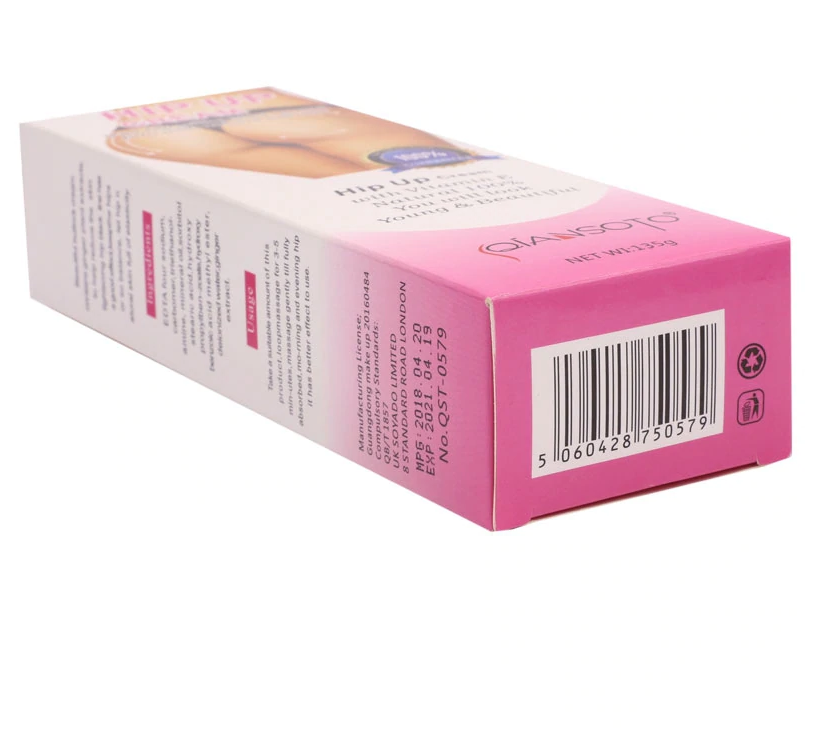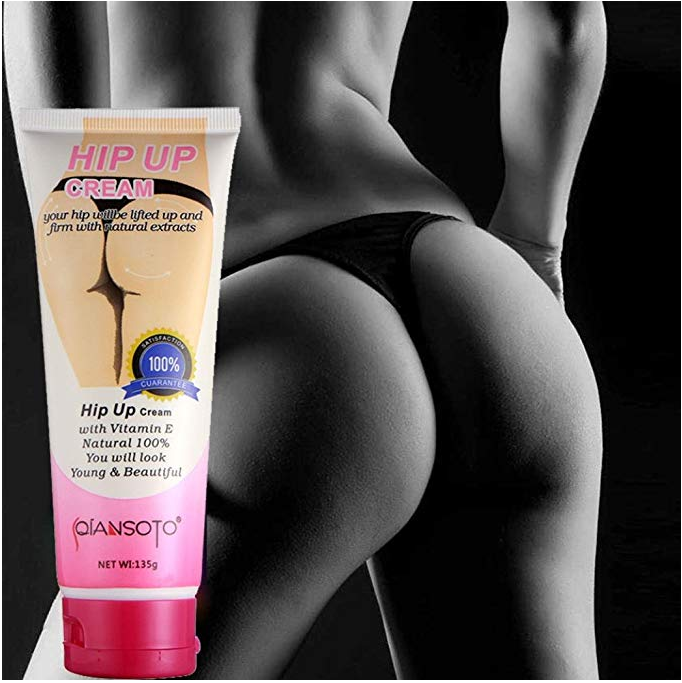 Only logged in customers who have purchased this product may leave a review.