Sale!
Olive Organic Anti-dandruff Shampoo 520ml + Hydrating Shower Gel 520ml + Smoothing Conditioner 520ml ( Combo Pack )
3 in 1 set includes ; Shower Gel x1 Soothing Conditioner x1 nourishment sahmpoo x1
A silky moisturising cleanser enhanced with a sumptuous blend of rich plant botanical
Olive Shower Gel with the Estate's own extra virgin olive oil and spring water
Leave your skin feeling refreshed, smooth and hydrated.
Reformulated with key active ingredients to pamper your skin
It gently cleanse with pure Essential Oils and Organic Herbal Blends to soothe and nourish the skin.
This hydrating shower gel promotes skin renewal and health.
The richly foaming Olive Oil Cleansing Complex gently cleanses without drying the skin
Glycerin, Allantoin, and Panthenol, natural humectants and moisturizers hydrate and nurture skin.
Out of stock
Compare
Description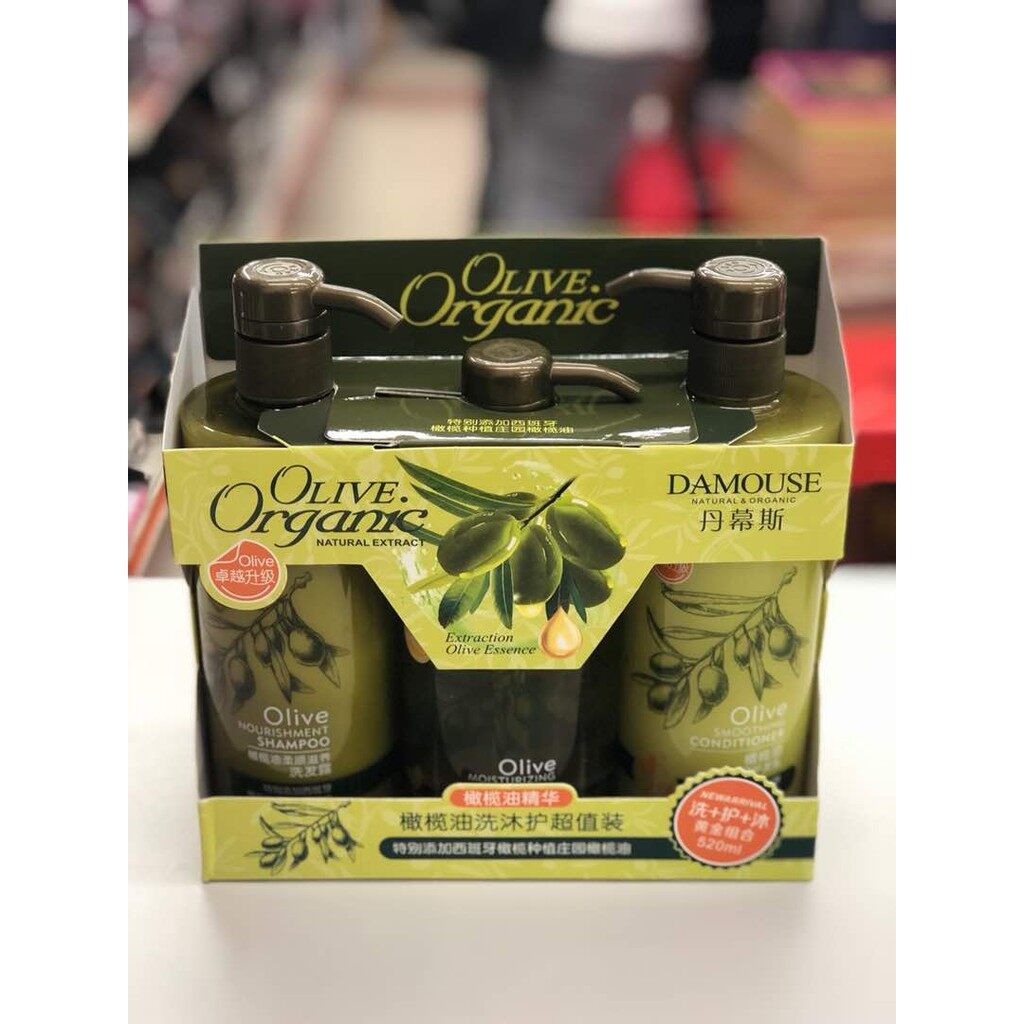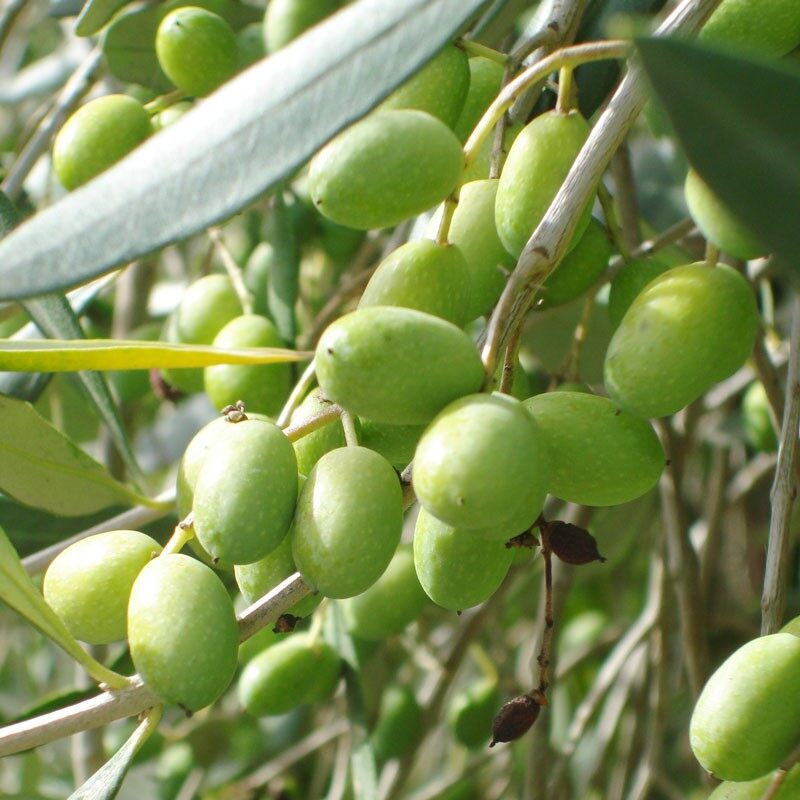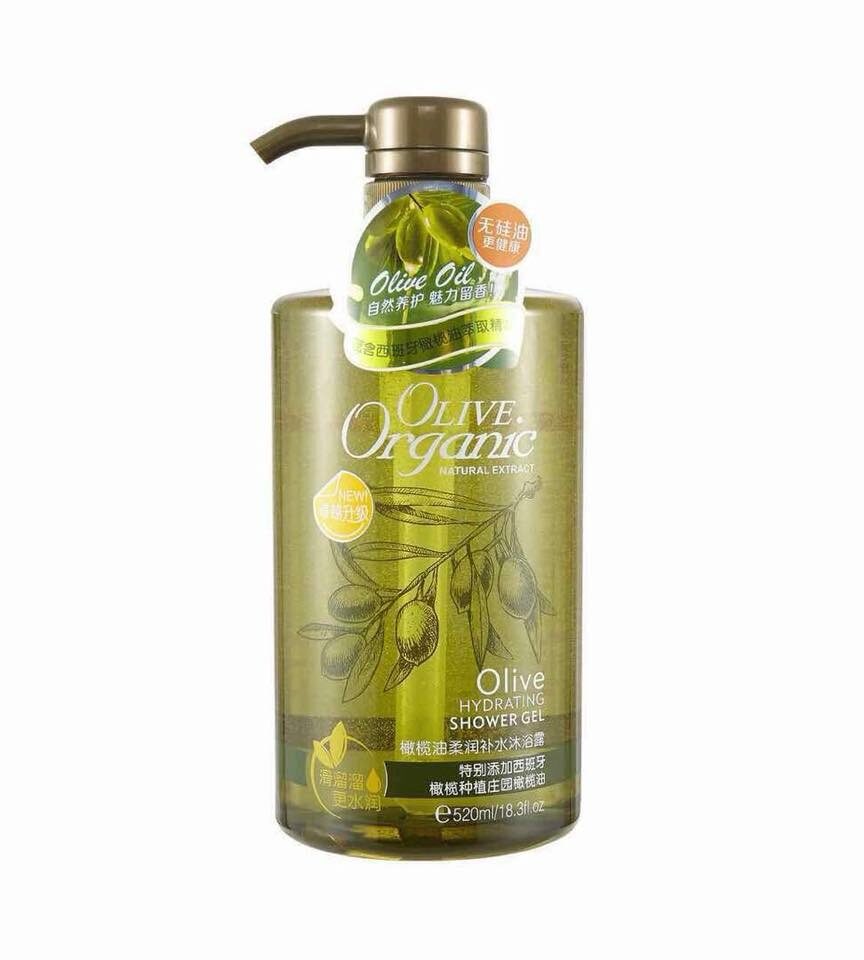 Only logged in customers who have purchased this product may leave a review.