Sale!
Pure Vitamin C Advanced Serum for Face
Ready Stock
Efficacy: High permeability and antioxidant stability, can stay in the skin for more than 6 hours, and slowly release VC, enhance the brightening effect of skin color by 6 times, at the same time promote the synthesis of skin collagen, light.
Melanin precipitation.
Vitamin C is absorbed by the human body. It can soothe and soothe the skin, help the skin return to white state, prevent skin relaxation, and make the skin tender and white.
Vitamin C essence has excellent natural protection, helping to protect skin due to environmental pollution, light pollution and busy urban pressure. Effectively improve dark, fine lines, pore and other skin problems. order
Skin surface is not easily damaged, improve the self-repair function of skin.
Usage: After cleaning the face, apply proper amount to the palm with dropper, evenly apply it to the face with finger, gently pat until absorbed.
Suitable for skin: uneven complexion, gloomy and pigmented skin
Out of stock
Compare
Description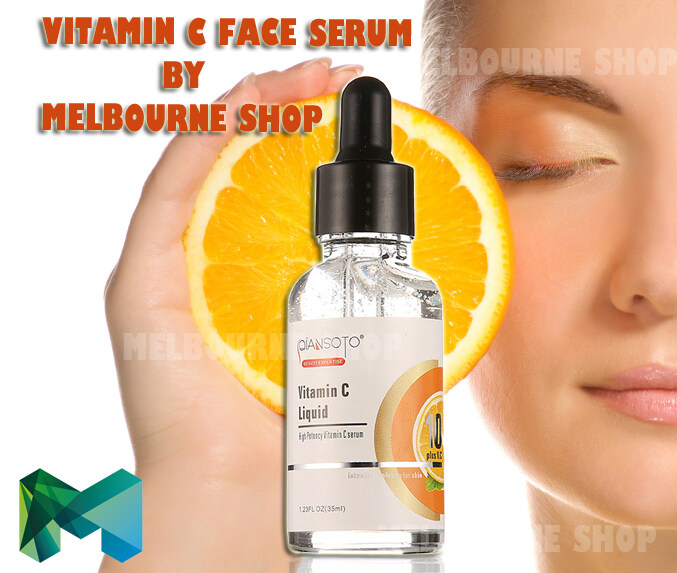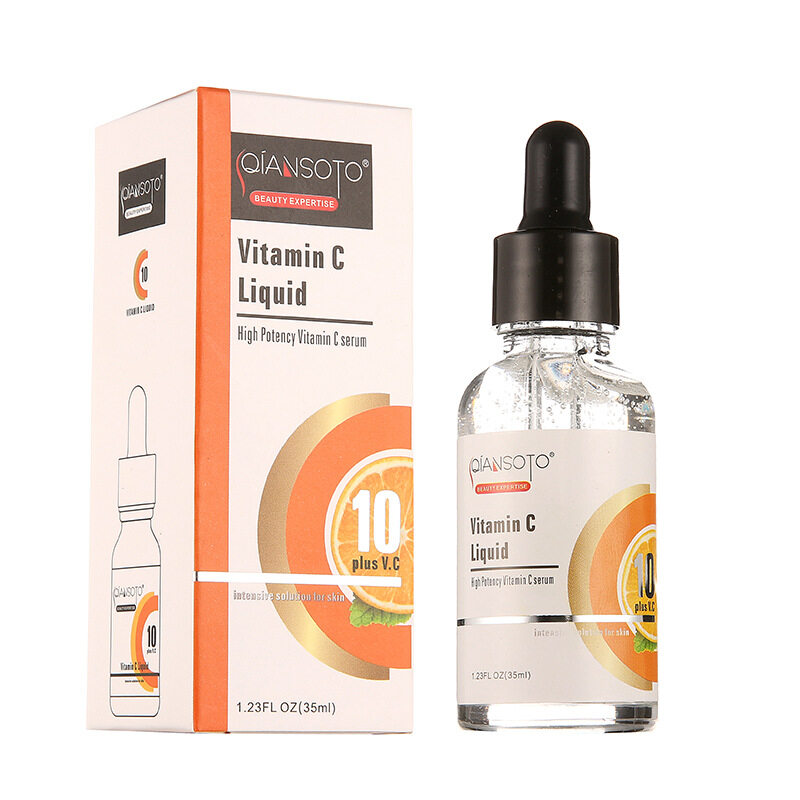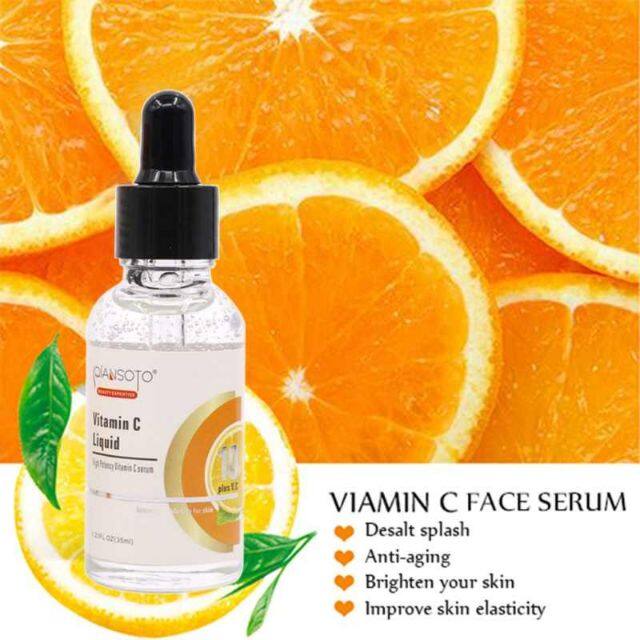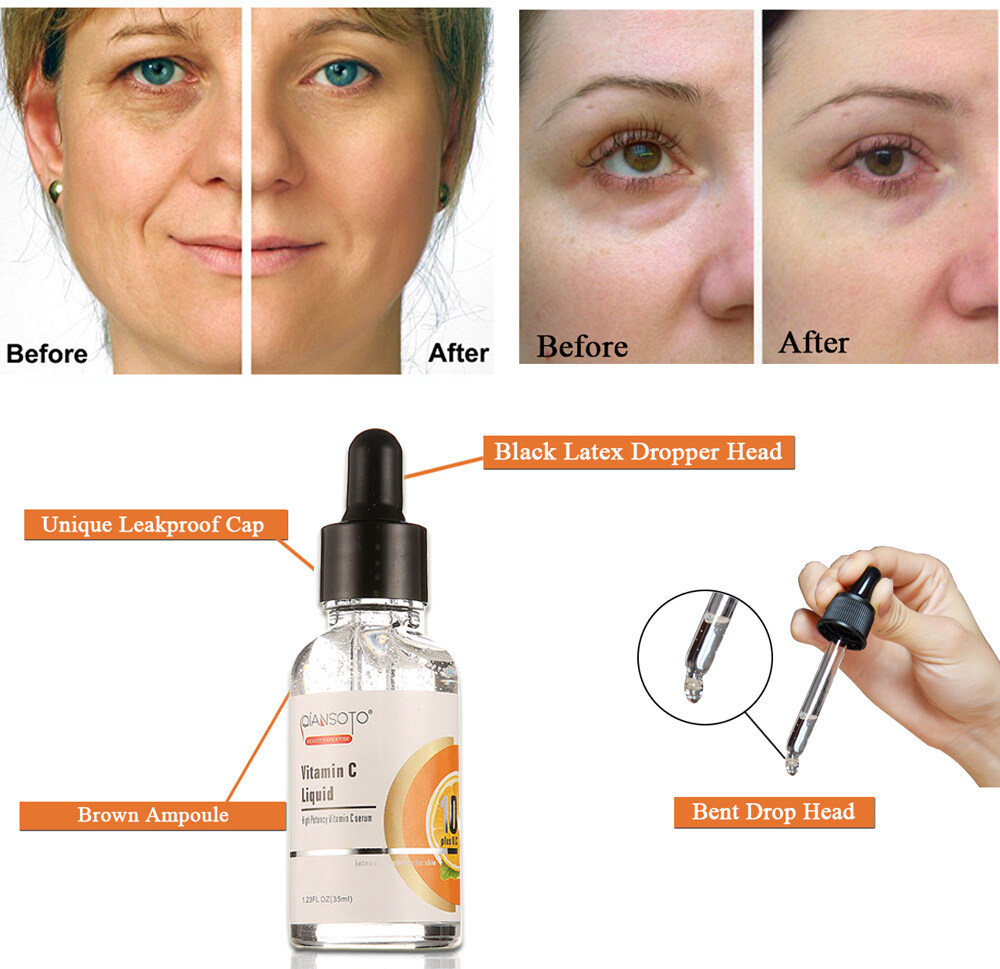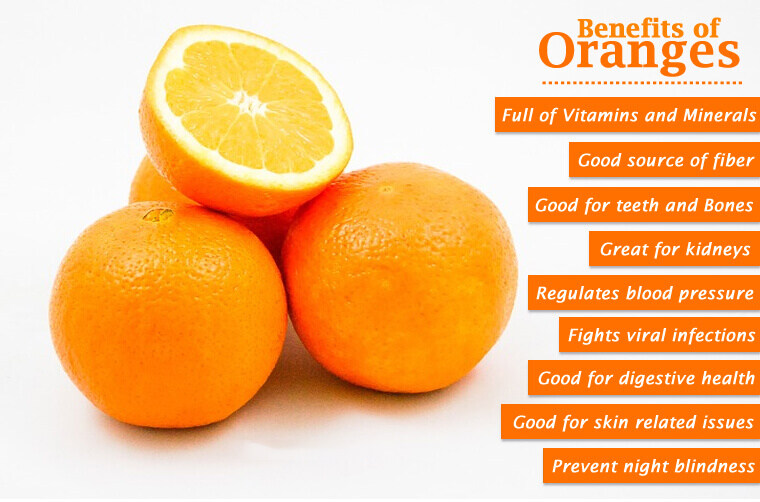 Only logged in customers who have purchased this product may leave a review.