Sale!
ROREC Hydra B5 Essence Hyaluronic Acid Face Serum Facial Anti-Aging Anti-Wrinkle
Ready Stock (1-3 days delivery )
100% Original
Skin moisturizing: Vitamin B5 (Panthenol) works as an irreplaceable water-binding agent, helping the maintenance of soft yet firm skin with enhanced flexibility. Hyaluronic Acid, nature-oriented moisturizer, replenishes skin with a plentiful amount of moisture and activates its turnover cycle to bring out a soft and refined texture.
Skin Soothing: This mild yet powerful formula, extracted from Portulaca oleracea and kava kava (Piper methysticum), provides intense conditioning for delicate and sensitive skin.
Main Ingredients: Vitamin B5 (Panthenol), Hyaluronic Acid, Portulaca Oleracea Extracts, Kava Kava Extracts
Good for Sensitive and dehydrated skin for soothing
Directions for Use -After cleansing, tone skin with A/C Infusion. Moisturize skin using Vital Complex C-15 Vitamin C Serum. Apply Hydra B5 Soother to entire face and pat lightly until well absorbed. Use once in the morning and once more at night for optimal effects. Also effective in calming skin after peeling procedure and revitalizing dry, sluggish skin.
Compare
Description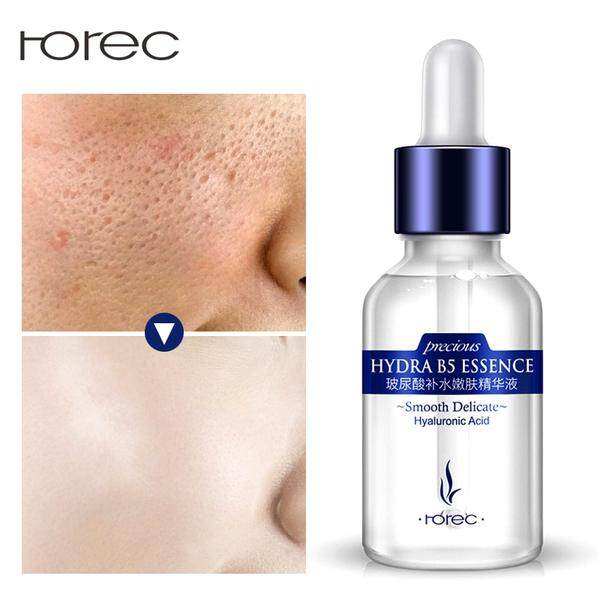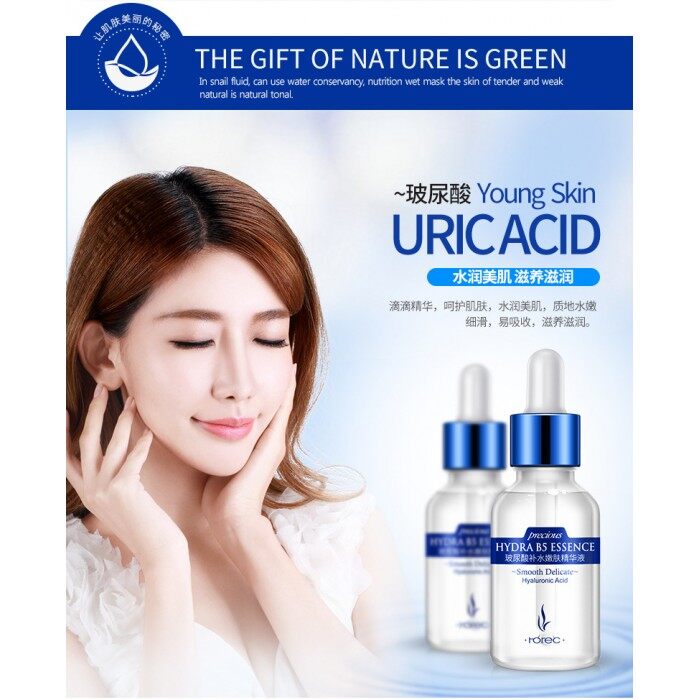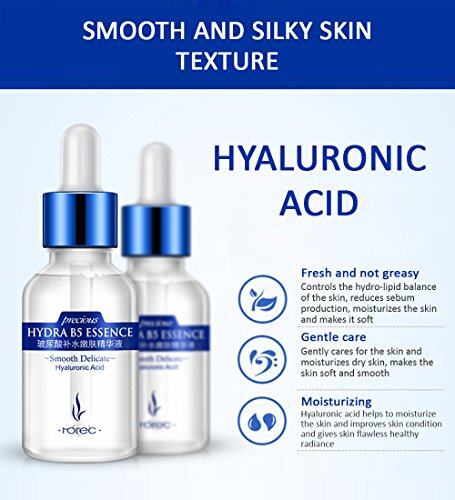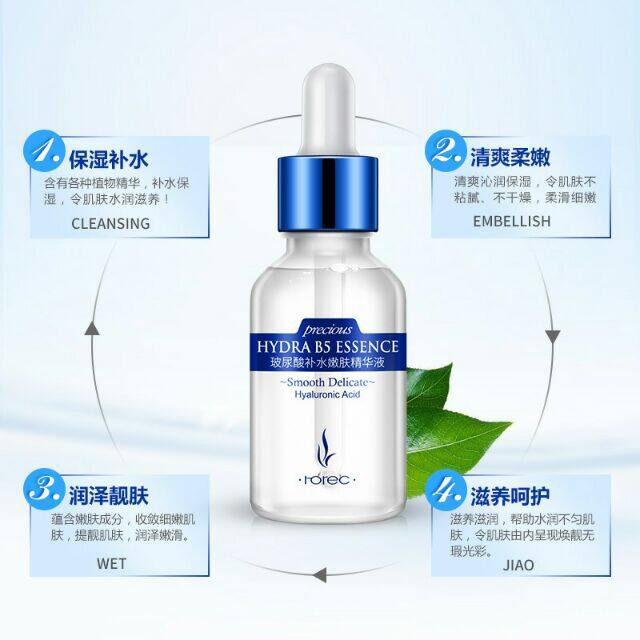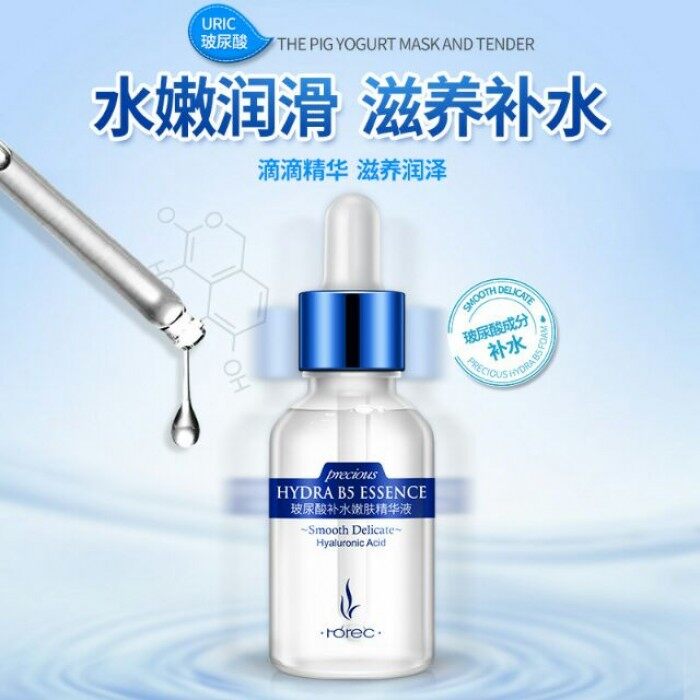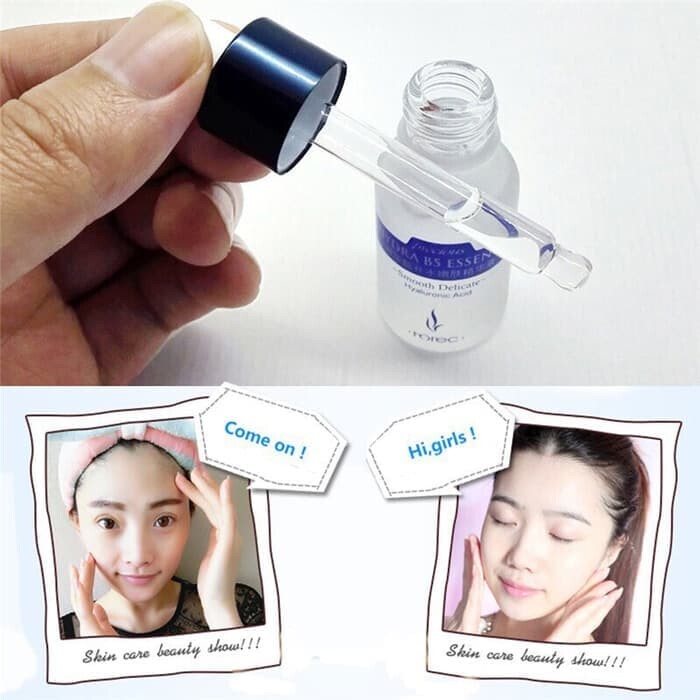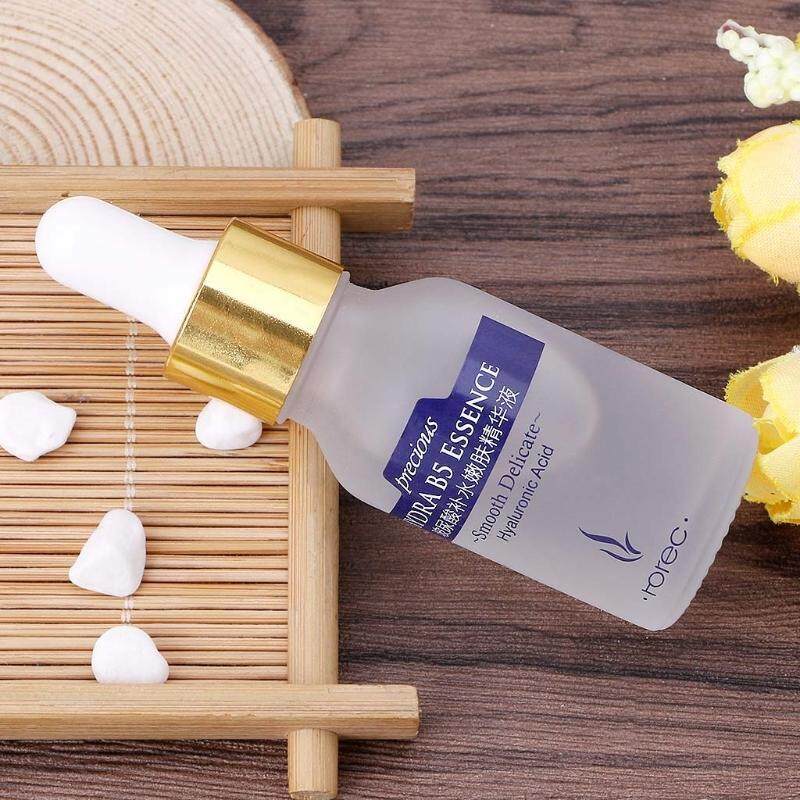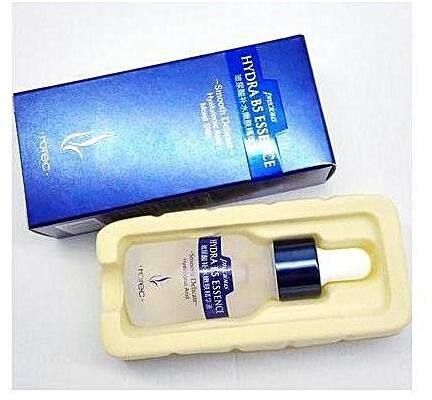 Only logged in customers who have purchased this product may leave a review.